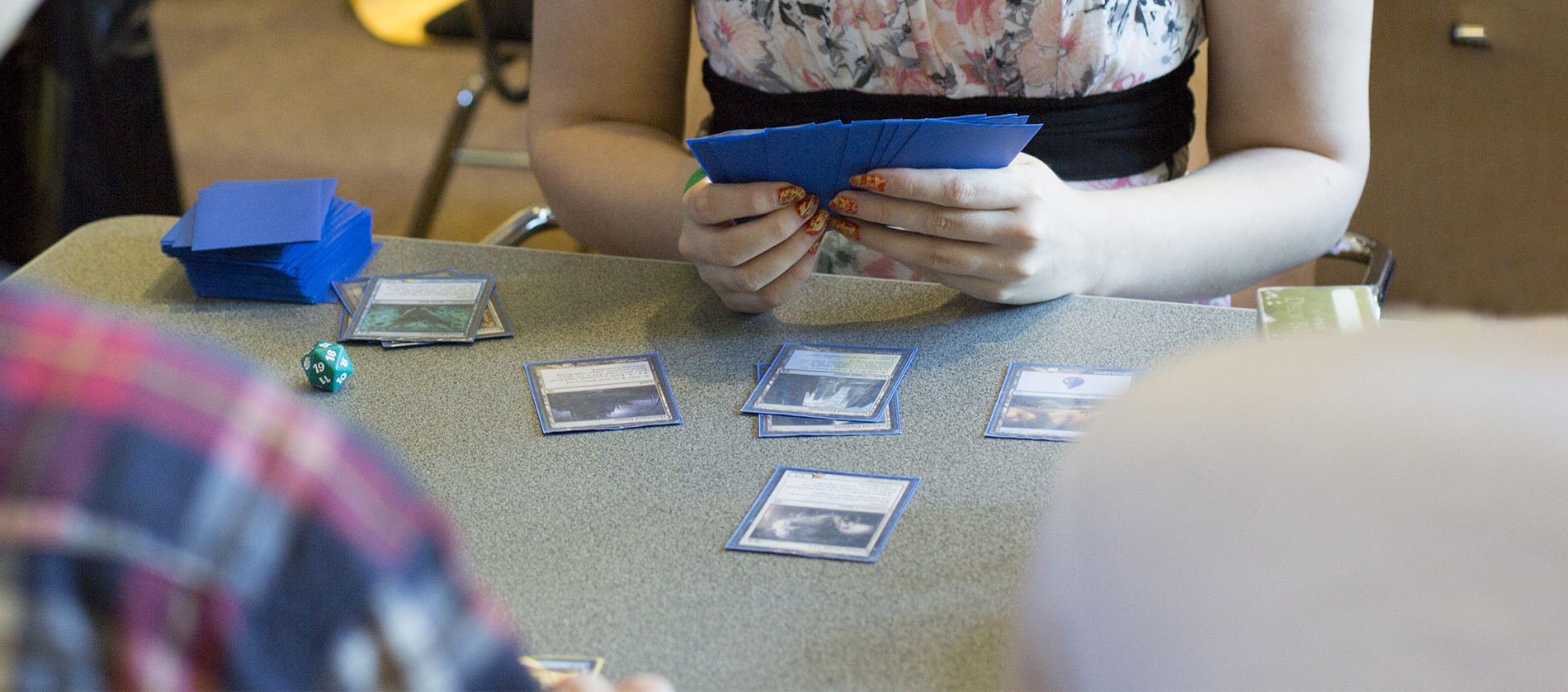 Beginner's Guide to Ropecon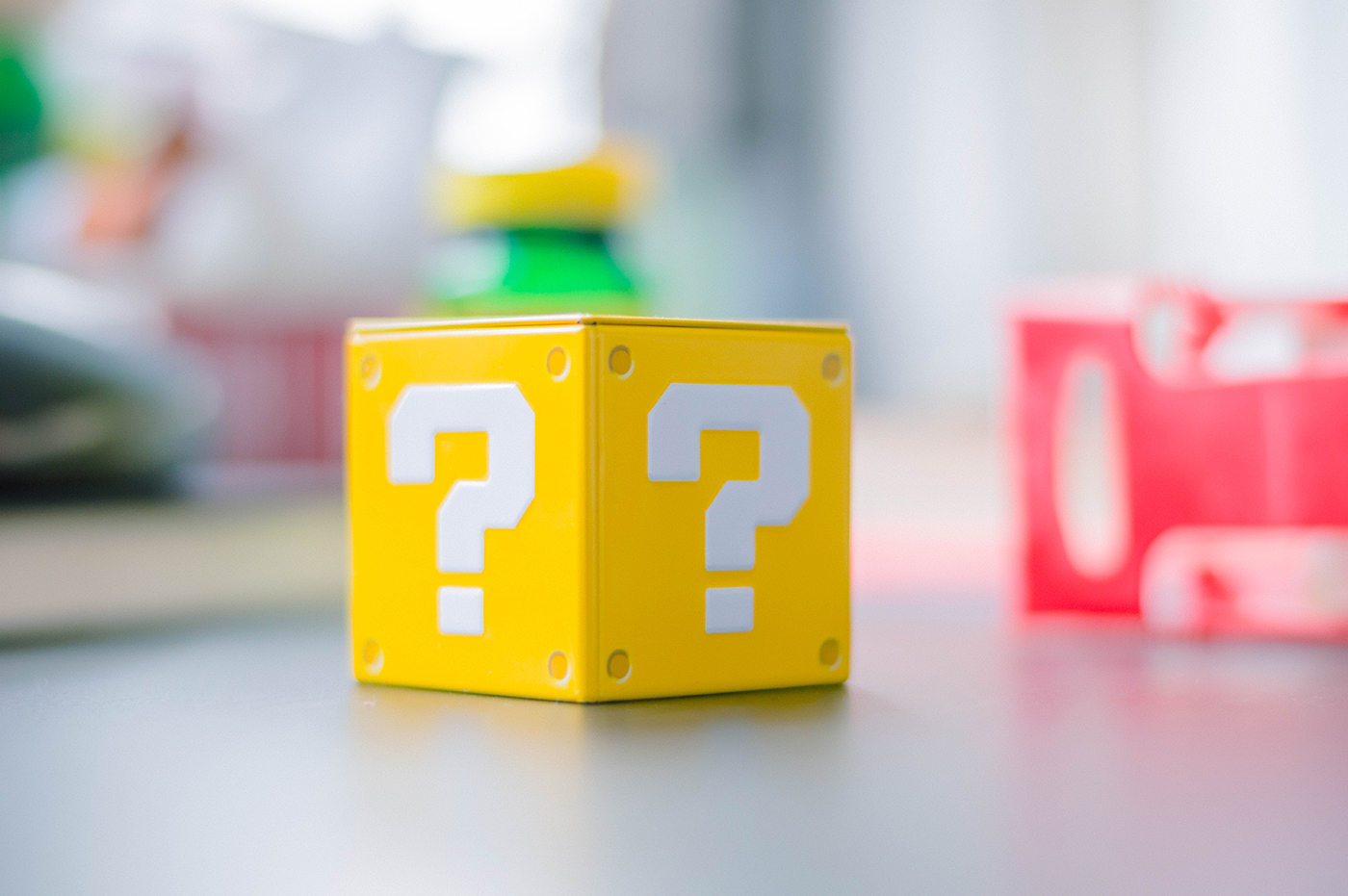 First time at Ropecon?
Ropecon is suitable for everyone interested in role-playing games, from beginners to more experienced players. It is a great opportunity to learn more about different forms of role-playing games as a hobby. Come and join in on the fun!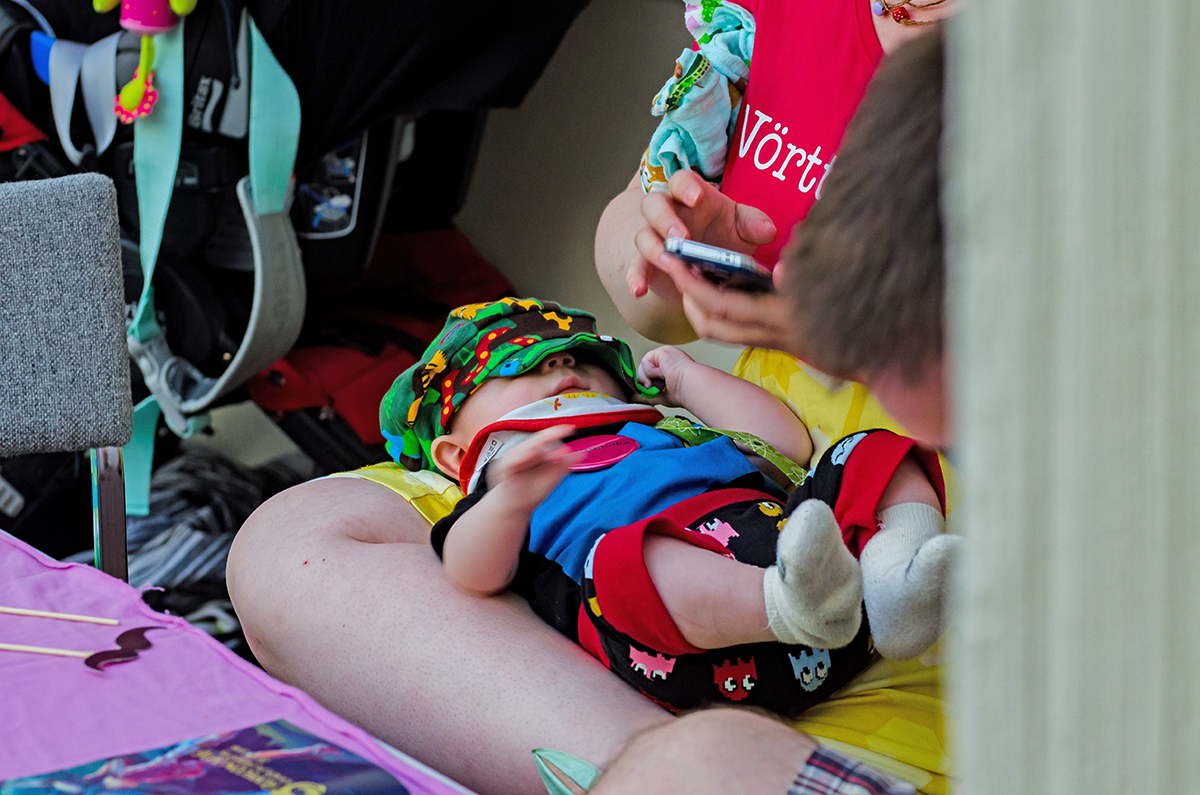 Get to know Ropecon with a tutor
First of all, there's no need to panic. Info Desk at the Southern Entrance helps attendees with any and all practical issues throughout the convention weekend. If you have any questions on where to store your sleeping bag, how to find the accommodation area or where the Experience Point is located, our staff at the Info Desk will gladly help you!
If you have never been to Ropecon before, if the venue feels overwhelming or you can't find anyone to enjoy the program with, the easiest way to begin your convention weekend is to join a guided tour lead by our tutors. The tour will introduce you to the convention area and what Ropecon has to offer. Tutors are available throughout the convention weekend and will gladly answer your questions, join you at the opening ceremony or play some games with you if you wish. You can find our tutors at the Safe Haven.
Safe Haven is an accessible meeting place for all attendees of all ages, backgrounds and experience levels. Do you want to find new friends at the convention? Do you need help finding your way around the venue? Does your costume need some repairs? Safe Haven is the place for you!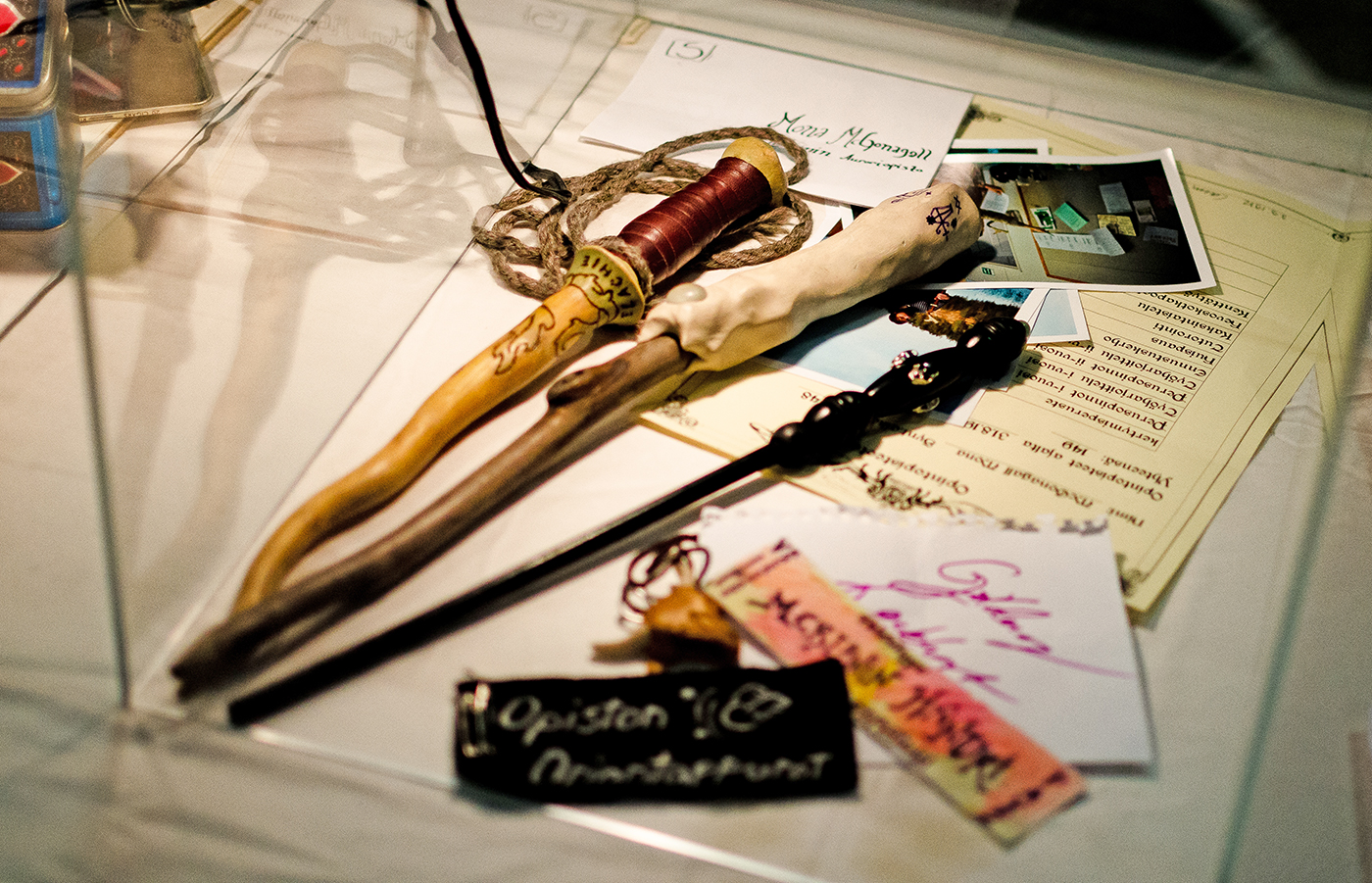 Tabletop role-playing games
Each year Ropecon features an vast assortment of tabletop role-playing games. If you are new to tabletop role-playing games, no need to worry: you can join beginner-friendly games to try them out. Pre-written scenarios filled with adventures in fantasy worlds provide a wonderful way to spend a few hours, and our experienced Game Masters are happy to help out first-time players if needed.
Many beginner-friendly games include pre-made characters or have simplified character creation in order to focus on the gameplay itself. Rules are also often very light, so do not worry about gameplay being overly complicated. Many tabletop role-playing games require signing up in advance (more information on this coming closer to the event), but some beginner-friendly games are organised in a way that those willing to play can join in at any time.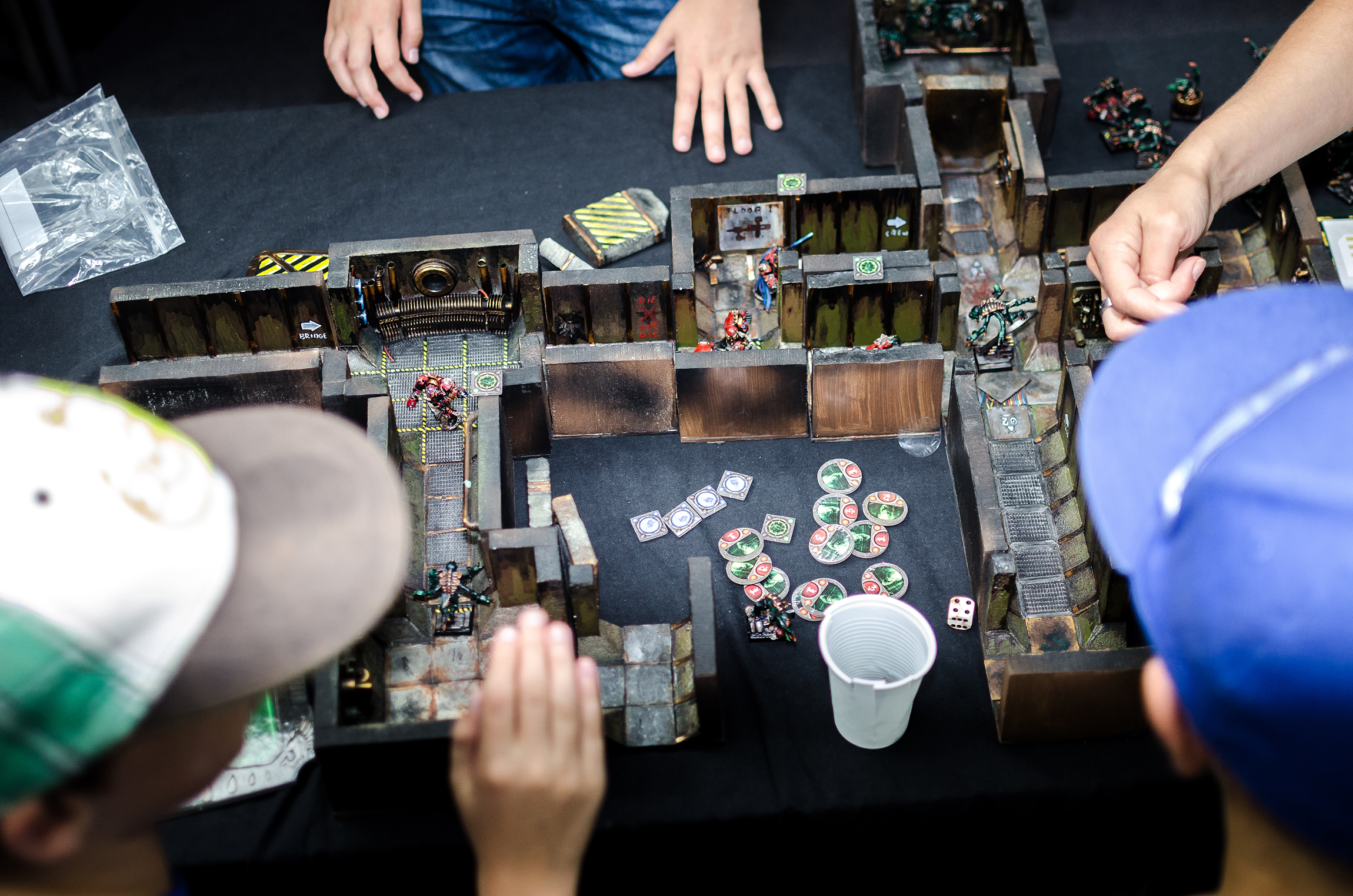 Larps
If you favour live-action immersion and getting into character instead of rolling dice, you might want to try larping. While playing tabletop role-playing games mostly consists of sitting around a table having discussions with other players, larping involves more active engagement, e.g. moving around and acting out scenes. For more information on beginner-friendly larps, please visit the LARP Desk.
Board games, card games and miniature wargames
Tabletop role-playing games and larps are not the only kinds of games featured at Ropecon – there is also a plethora of card games and board games available for play during the weekend. Provided by the Finnish Board Game Association, the Board Game Library features a varied collection of nearly 1000 different games that can be loaned out for a collateral during the convention. With such a massive selection to choose from you are sure to find something to play, regardless of the age and the size of your party. If you have trouble choosing, our staff at the Board Game Library will gladly help you find something that suits your needs.
Spontaneous opportunities to join in a game can also often be found at Ropecon. If you see an interesting game being played, feel free to ask if it would be possible to join in during the next round.
Ropecon's miniature figure painting contest features some of the finest figurines each year. You have a chance to vote for your favourites and the best ones will be rewarded at the ending ceremony of Ropecon on Sunday. If you want to try out this intricate artform for yourself, you can do so at the Miniature Figure Painting Station.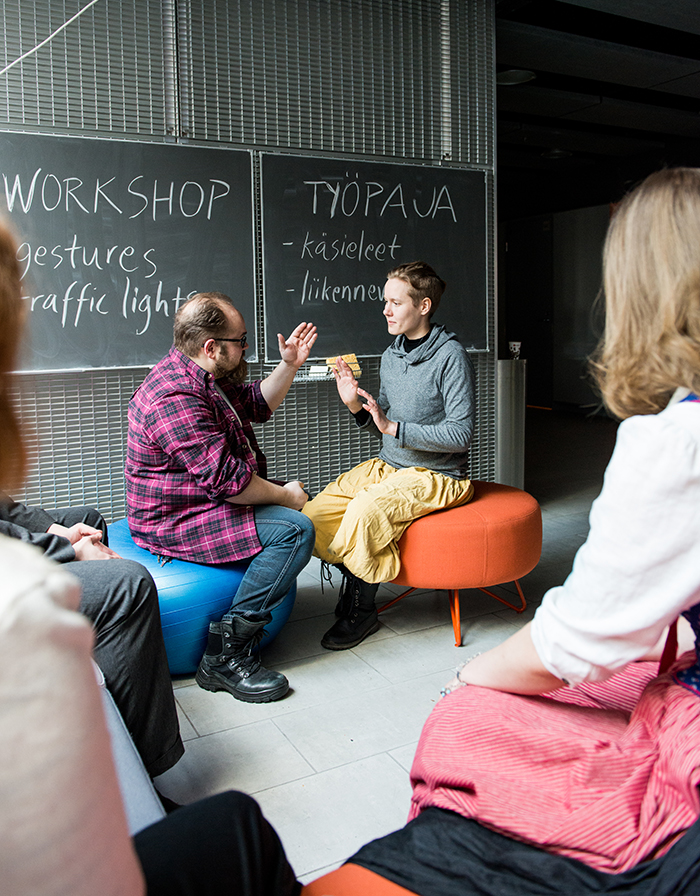 Workshops
In addition to games, Ropecon also features other role-playing game related program such as presentations, panels, combat demonstrations, dancing and workshops. There are many artists and artisans sharing their knowledge and skills at Ropecon, ranging from traditional handcrafted items to how to build a flute out of a carrot. Workshops are an excellent choice for first time attendees, and provide a relaxing pause from all the gaming.
Various clubs and associations hold combat demonstrations of their sport at Ropecon. If you find something that interests you, feel free to reach out to the club or association in question and join their events or practice sessions after the convention.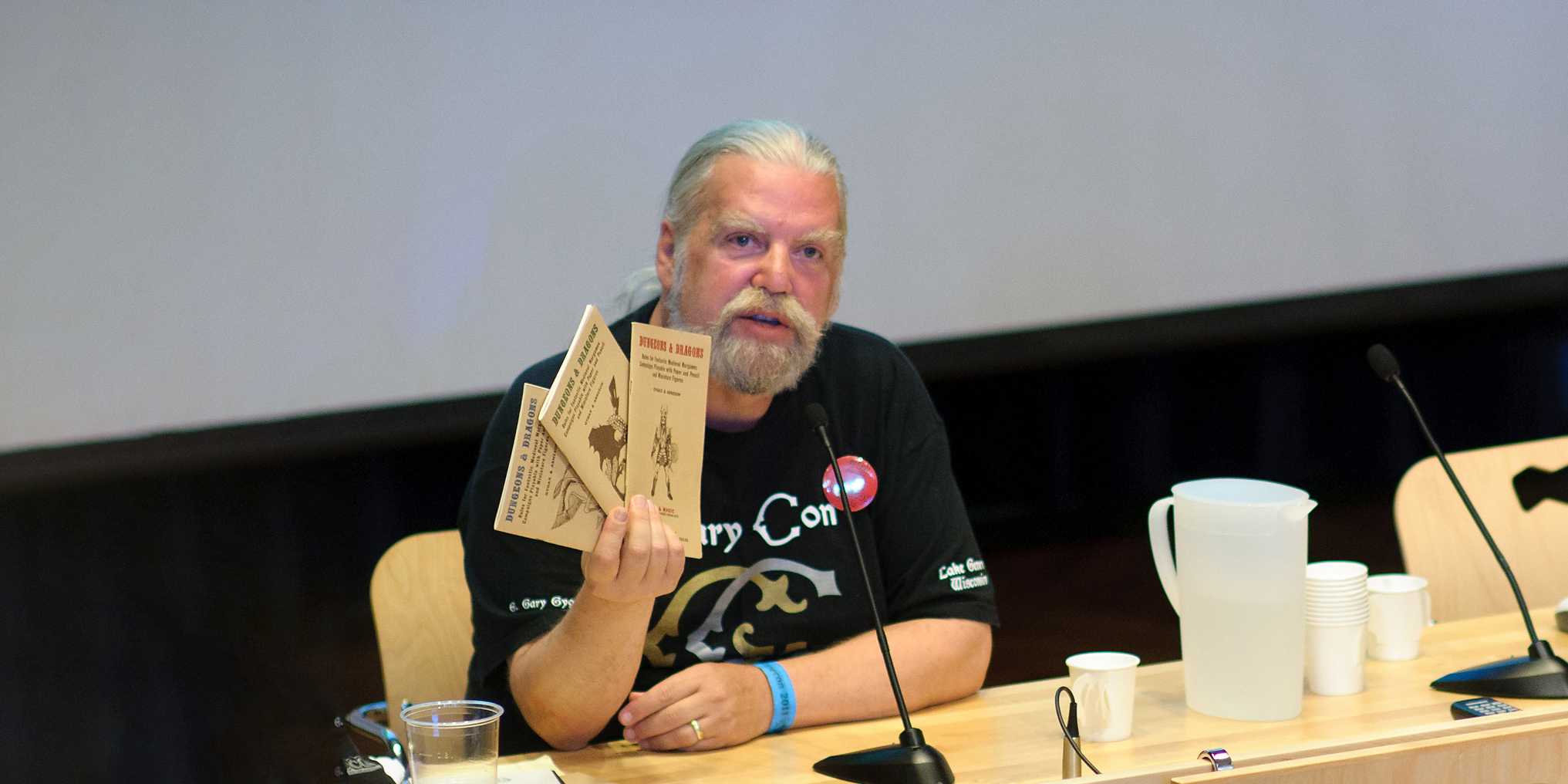 Presentations, panel discussions and shows
Ropeconin ohjelmaan kuuluvat myös esitelmät, joita pidetään kaikesta mitä roolipelaaja voi peleissään tarvita, eikä sen rajauksen ulkopuolelle jää montaa aihetta. Luentoja on pidetty niin lohikäärmeiden hoidosta maailman huonoimpiin roolipeleihin. Vaikka osa luennoista kuuluu pidempiin luentosarjoihin, ei tätä kannata säikähtää. Kaikilla muillakin osallistujilla edellisestä luentokerrasta on vuosi, joten edellytyksenä ei ole aiempien kertojen muistaminen eikä luentojen päätteeksi ole luvassa tenttiä.
Erilaiset esitykset ovat myös helppo, matalan kynnyksen tapa tutustua Ropeconin ohjelmatarjontaan. Edustettuna on esimerkiksi pukuloistoa, jota voi nähdä useammassa eri ohjelmassa conin aikana sekä bongailla tuttuja hahmoja pitkin conia koko conin ajan. Pukuloistoon on mahdollista tutustua myös proppinäyttelyssä, jossa on esillä hienoimpia larppeihin rakennettuja pukuja ja rekvisiittaa.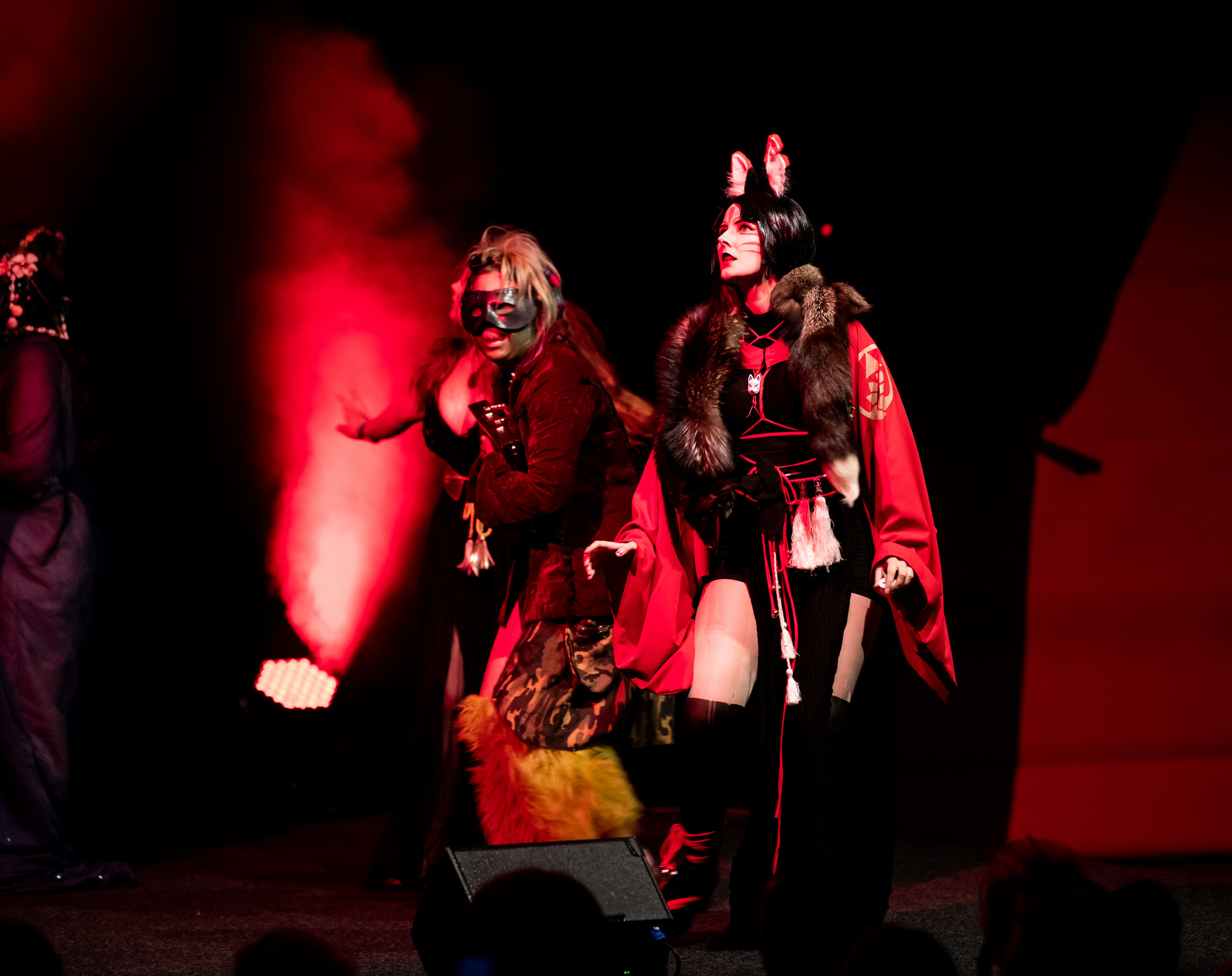 Musiikkia ja pukuja
Although the Historical Dance Ball is known for as much for the fabulous costumes as it is for the enchanting music, everyone is welcome to join in whether they are dressed in a renaissance dress or in jeans and a T-shirt. Multiple rehearsals and practice sessions are held during the convention and anyone can join them – no partner or previous experience needed! Finding a partner is as simple as raising a hand and most dances are so simple that people can join in after just watching other dance. Keeping with the traditions, dancing continues well into the night at Ropecon.
There is a wide variety of beginner-friendly program featured at Ropecon. More information on the full program will be available in summer after the online program guide is published.
See you at Ropecon 2019!
Questions?
inklusiivisuus@ropecon.fi