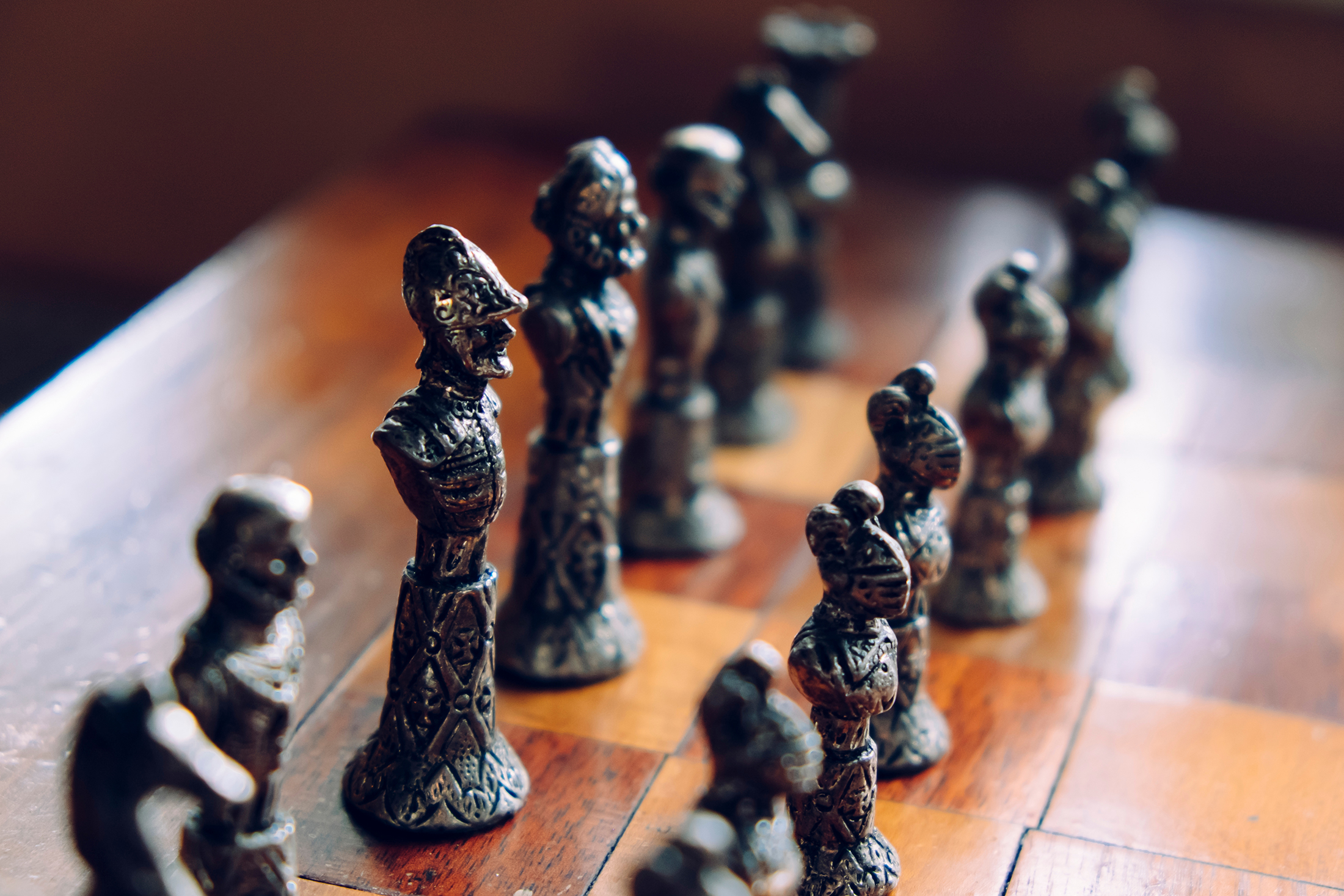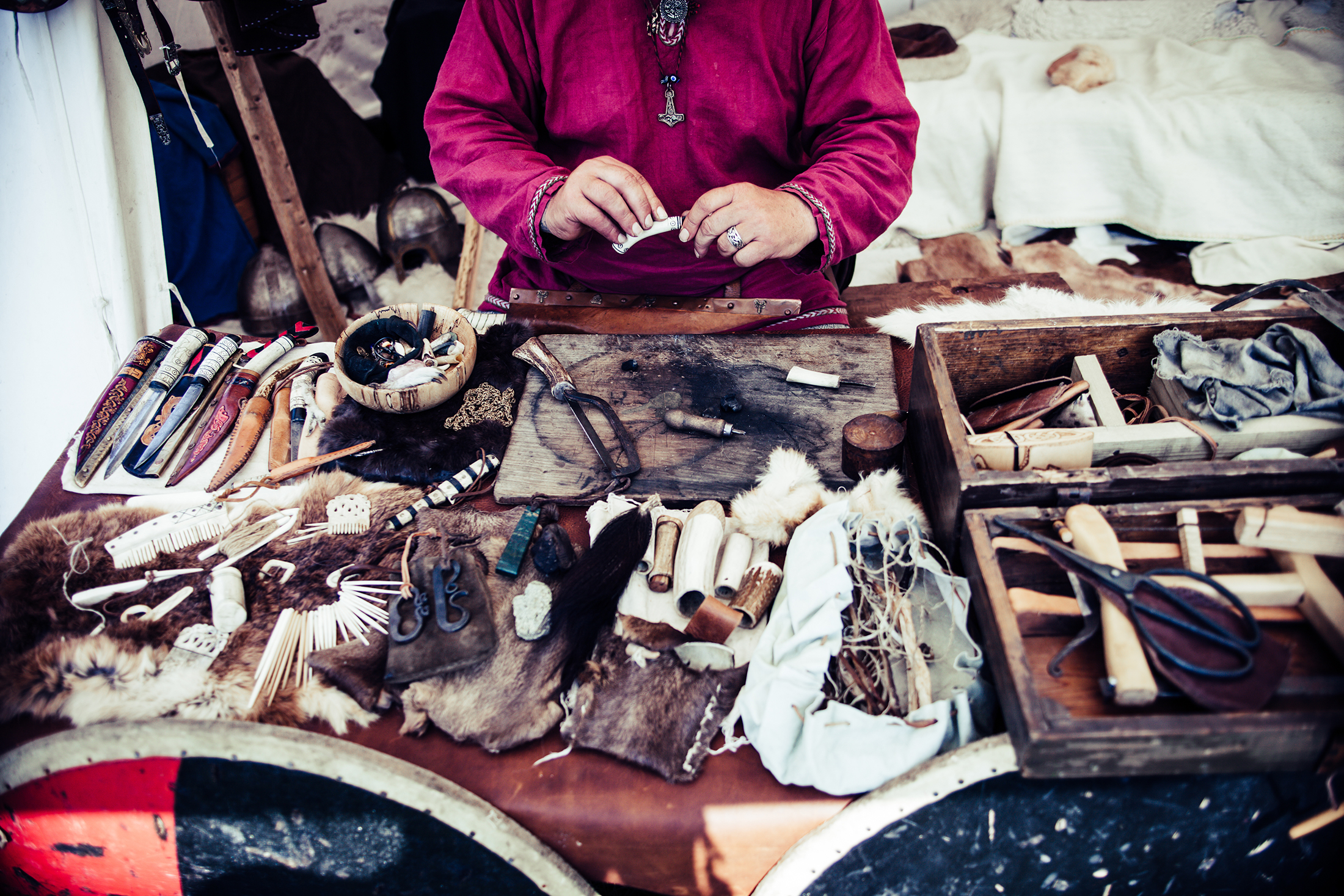 Location and opening hours
Location
Hall 3 (service door 3.6)
Opening hours
Fri  3 pm – 9 pm
Sat 10 am – 7 pm
Sun 10 am – 5 pm.
Construction
Thu 12 noon – 6 pm
Fri 8 am – 3 pm
Maintenance
1 hour before Vendor Hall opens and 1 hour after Vendor Hall closes.
Dismantling
Sun 5 pm – 9 pm and during maintenance hours.
Admittance
Each stand option includes a necessary number of vendor badges. Vendor badges grant access to the convention area and staff lounge but do not give access to the program. A vendor badge is required to access to the Vendor Hall during construction, maintenance hours and dismantling. Vendor badges are company-specific.
When reserving a stand, vendors can also pre-order regular weekend tickets for the early bird price of 40 € (price at the venue 45 €). Pre-ordered tickets are paid in the same invoice as the reservation for a stand area. Wristband tickets and vendor badges will be delivered to the stand area before the convention opens.
---
Terms and conditions
Furniture and equipment
Pricing does not include partitions or mats. Vendors are free to use their own furniture in all other stand types except for in promotional stands. Additional tables (200 cm x 70 cm) and chairs are available for rent in all stand types.
Messukeskus Expo and Convention Centre has its own Wi-Fi network (both 5 GHz and 2,4 GHz) that is free to use. However, this network does not always operate reliably if there are other access points or wireless networks (for example those that wireless payment terminals use) nearby.
Organising program and small events at the stand area may be possible as long as the Vendor Hall Coordinator has been notified and has agreed to the activities beforehand.
Since the lighting within the Vendor Hall is relatively dim, bringing along some form of lighting is recommended. However, please remember that the electricity consumption of the stand area must not exceed its appointed limits, even momentarily. Increases in electricity needs must be notified before the end of June, and exceeding the predetermined limits of the reserved stand area's electricity consumption will result in an additional fee.
The Vendor Hall is full!
Please contact myyntialue@ropecon.fi to join the wait list.
Any questions?
Please don't hesitate to contact us.
myyntialue@ropecon.fi