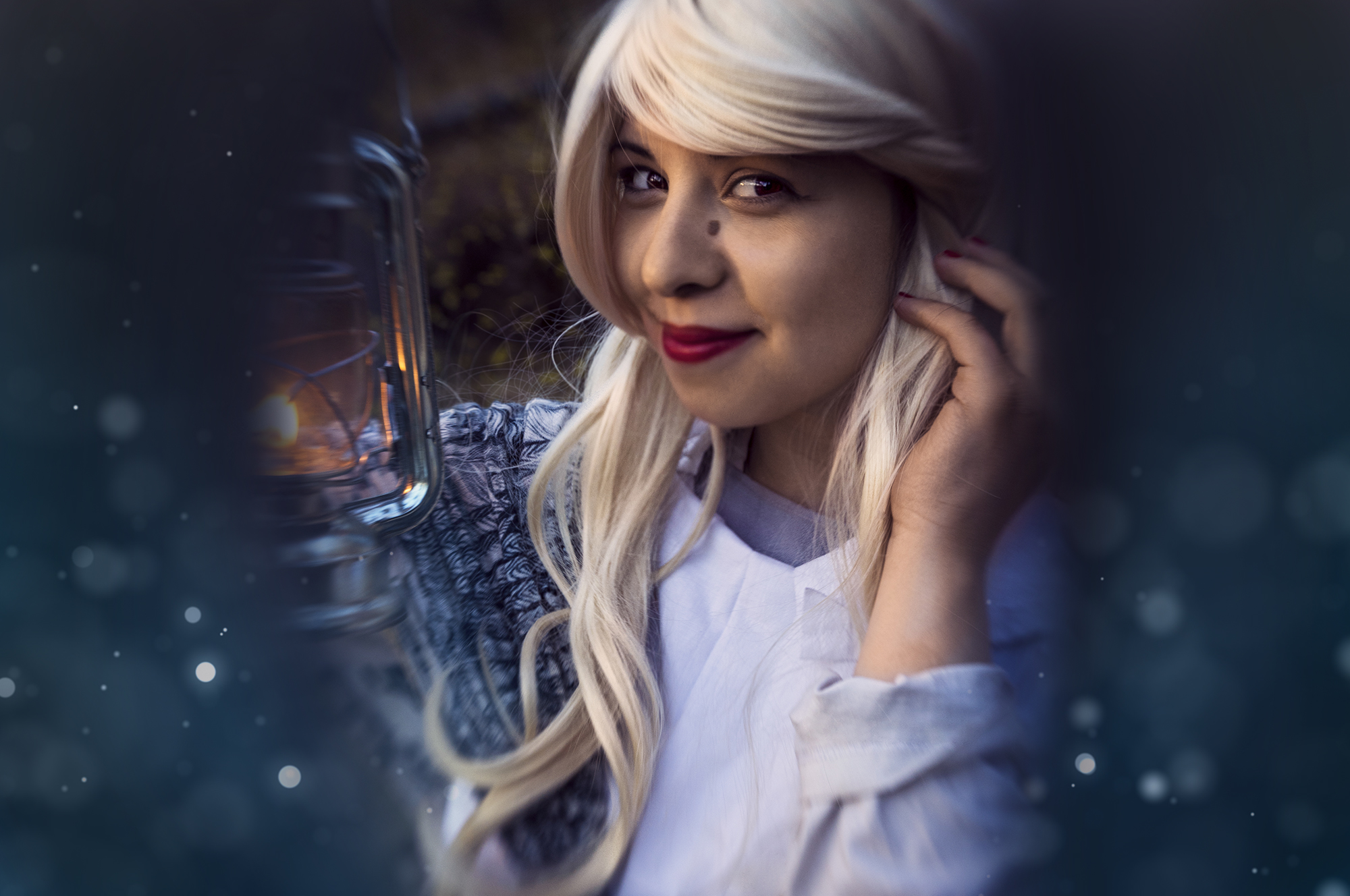 Experience Point and Safe Haven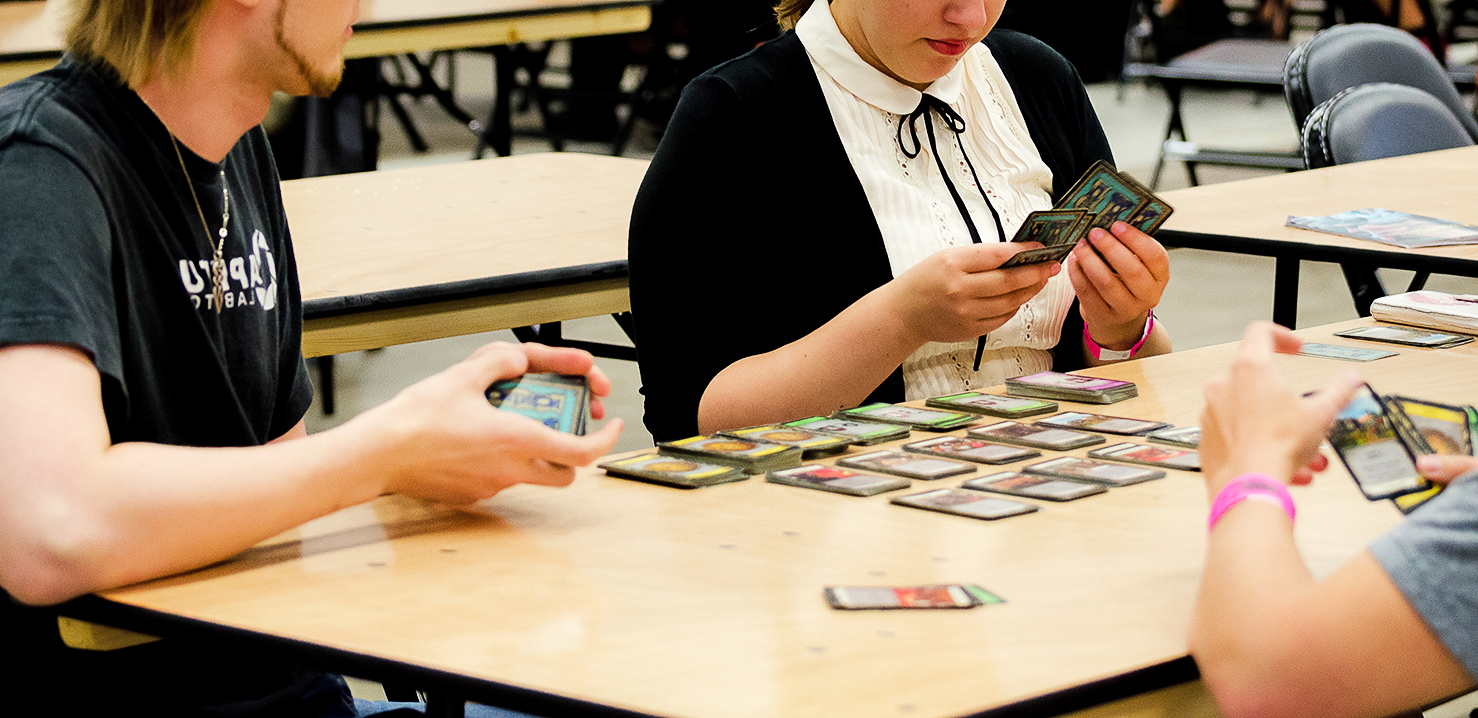 Experience Point
At the Experience Point attendees can try out various card games, board games, miniature wargames and tabletop role-playing games. Experience Point features both beloved classics as well as brand new releases that game developers are playtesting and promoting to the public. All programme at the Experience Point is beginner-friendly and attendees of all experience levels are sure to find something new and interesting to try out as well.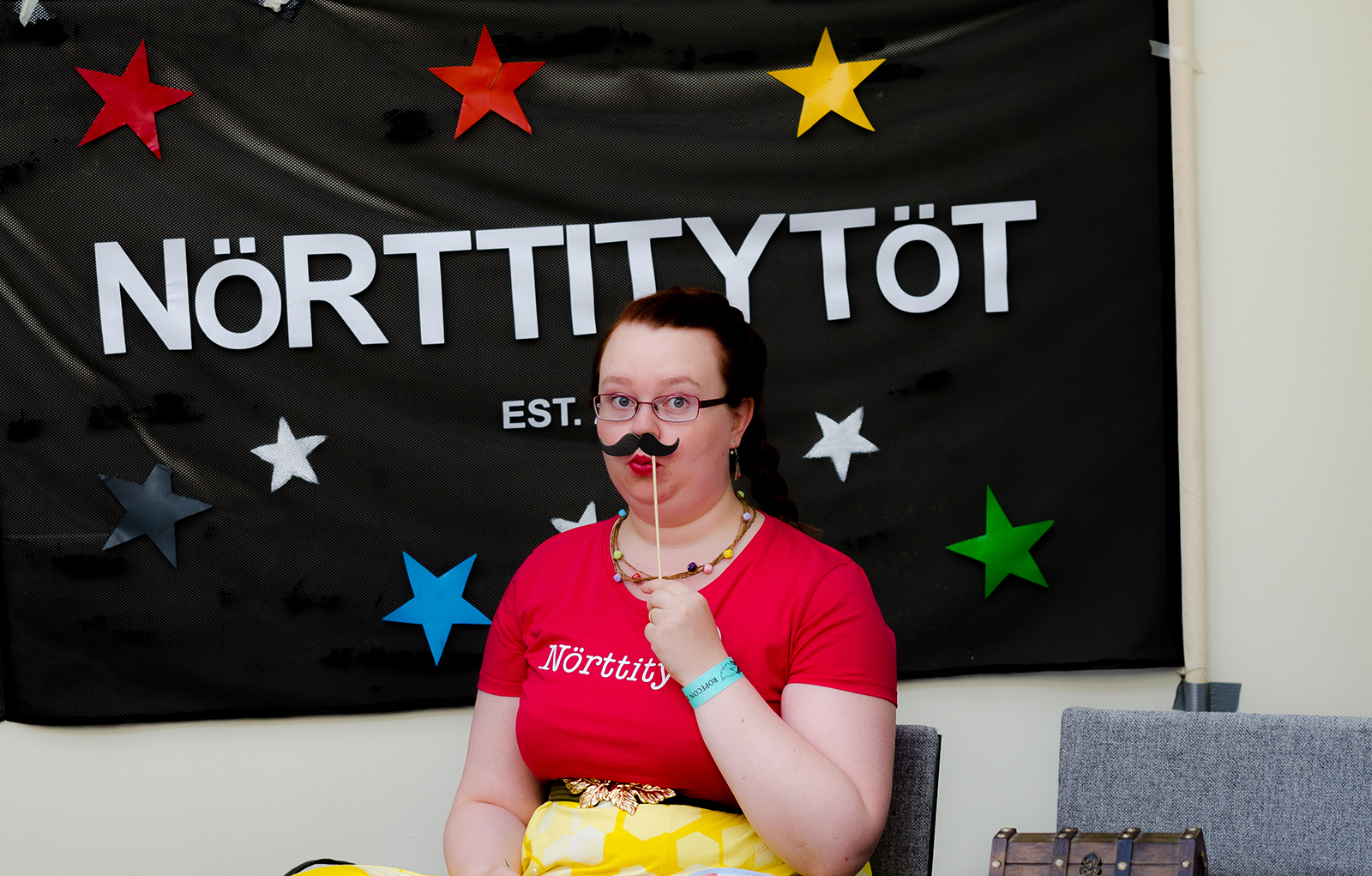 Safe Haven
Safe Haven is an accessible meeting point aimed especially at first-time attendees, but also welcomes attendees of all experience levels. Safe Haven is for everyone who might need a friend to talk to, help finding their way around the convention area or other assistance throughout the weekend. Staff at the Safe Haven offer guidance to attendees and can even accompany you to a programme item of your choice. Feel free to stop by to rest your feet, play games or just hang out. 
Does your costume have a ripped seam? No worries! Safe Haven also features a cosplay first aid station.
Safe Haven is organised by Nörttitytöt ry.