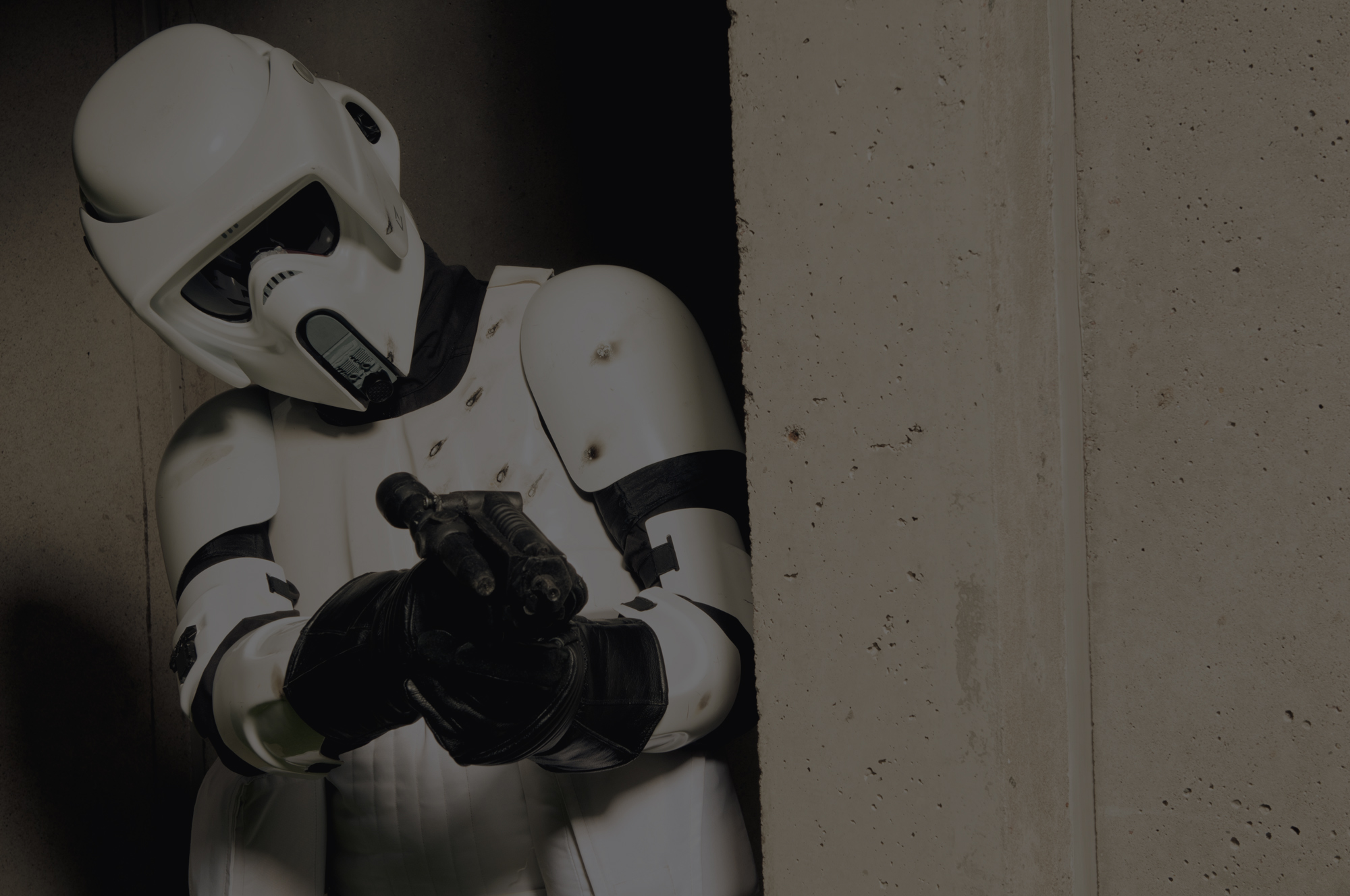 So, you can speak Finnish, English and Klingon? Awesome!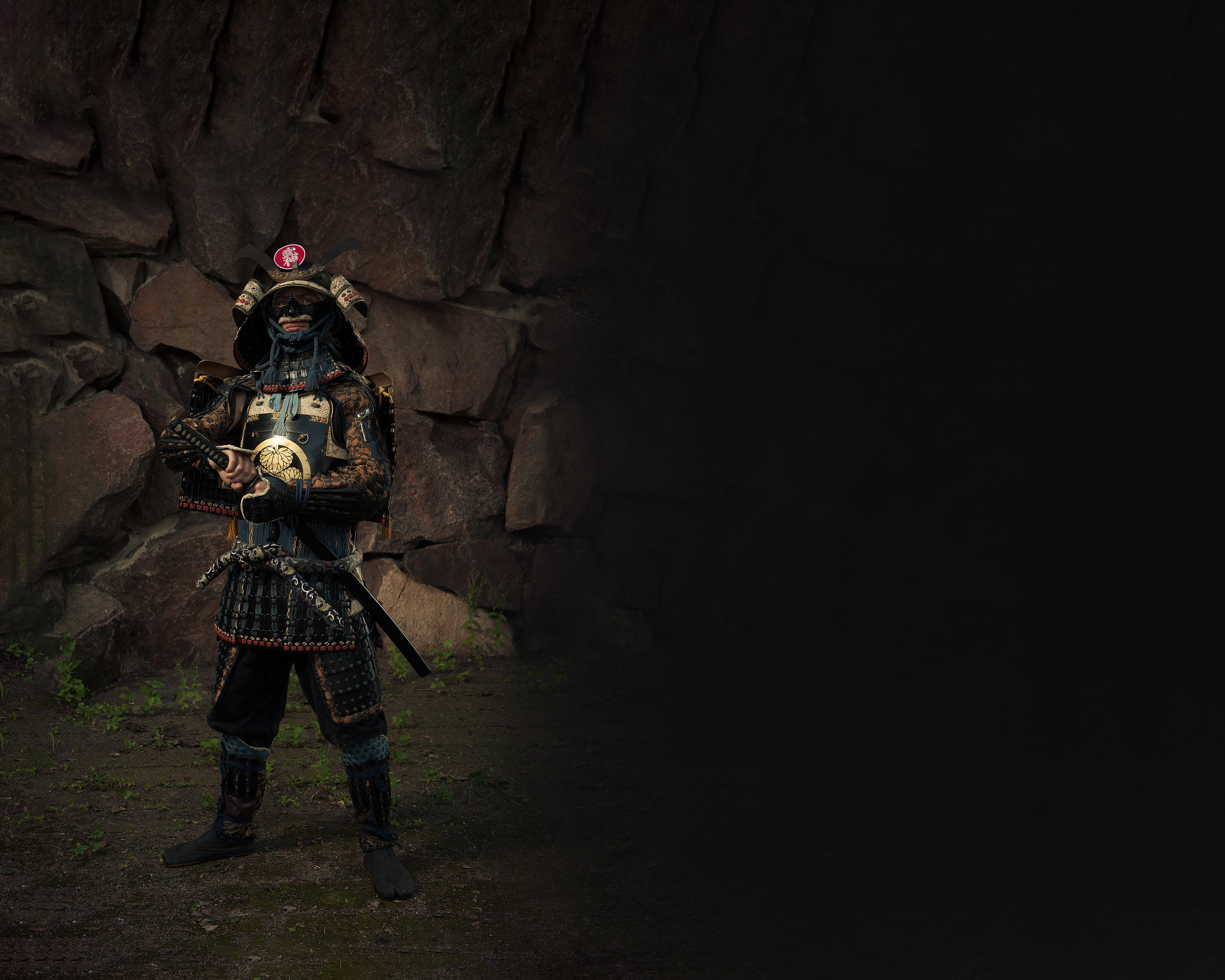 Call for program opens is open!
---
All program at Ropecon is organised by volunteers. We are seeking a variety of program ranging from games and game demonstrations to workshops, lectures, panel discussions, shows, competitions and tournaments. We would love to include more program held in English. Program organisers can work alone or with a friend.
Either a one-day ticket or a weekend ticket to the convention will be provided for program organisers depending on the length of their program.
Read more: /eng/volunteers/call-for-program/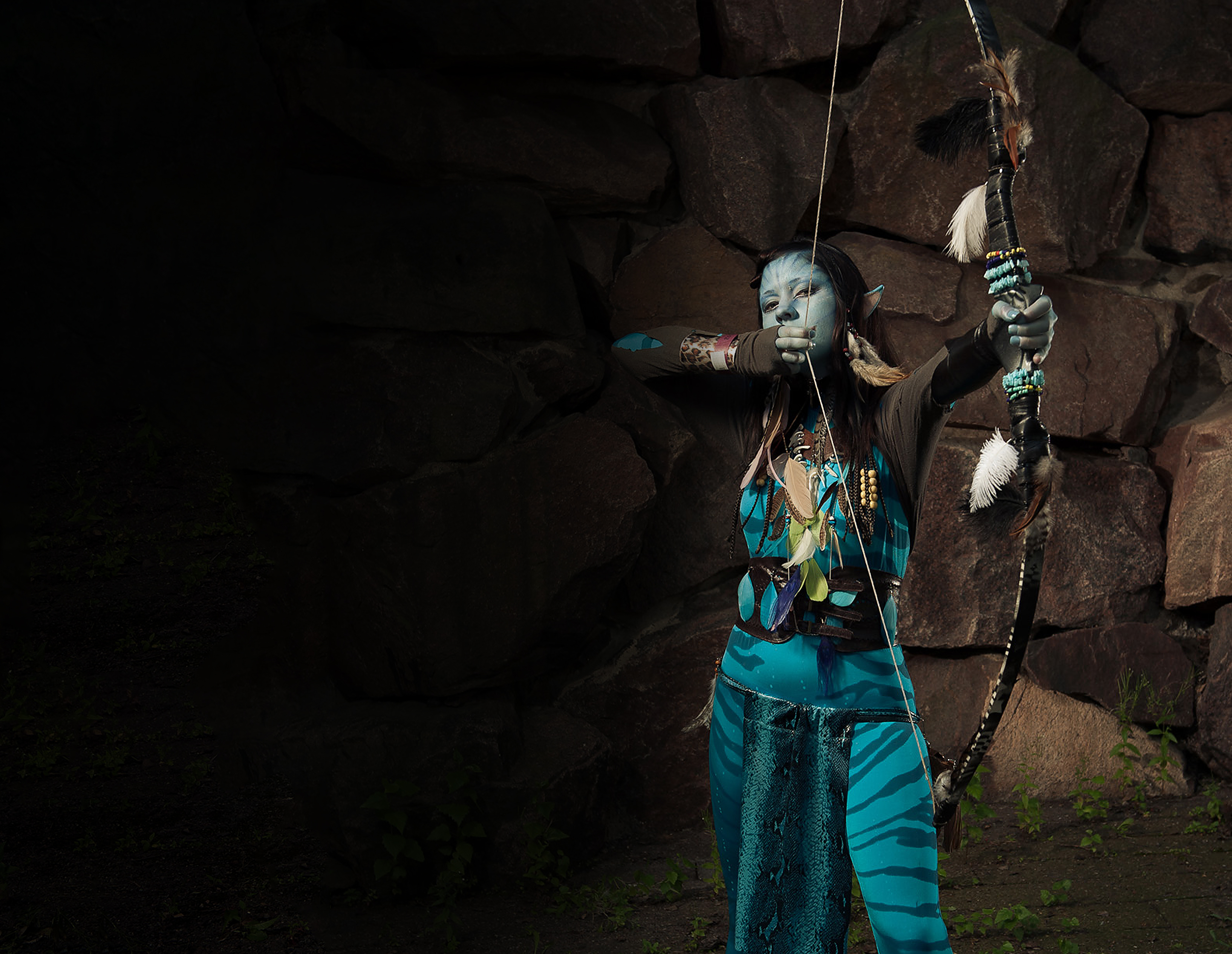 Call for GMs is open!
Ropecon is looking for GMs! Whether you run tabletop role-playing games or live-action role-playing games, Ropecon is a great chance to test your adventures with new players and receive valuable feedback from other role-playing game enthusiasts.
Either a one-day ticket or a weekend ticket will be provided for Game Masters depending on the length of their game and number of games run.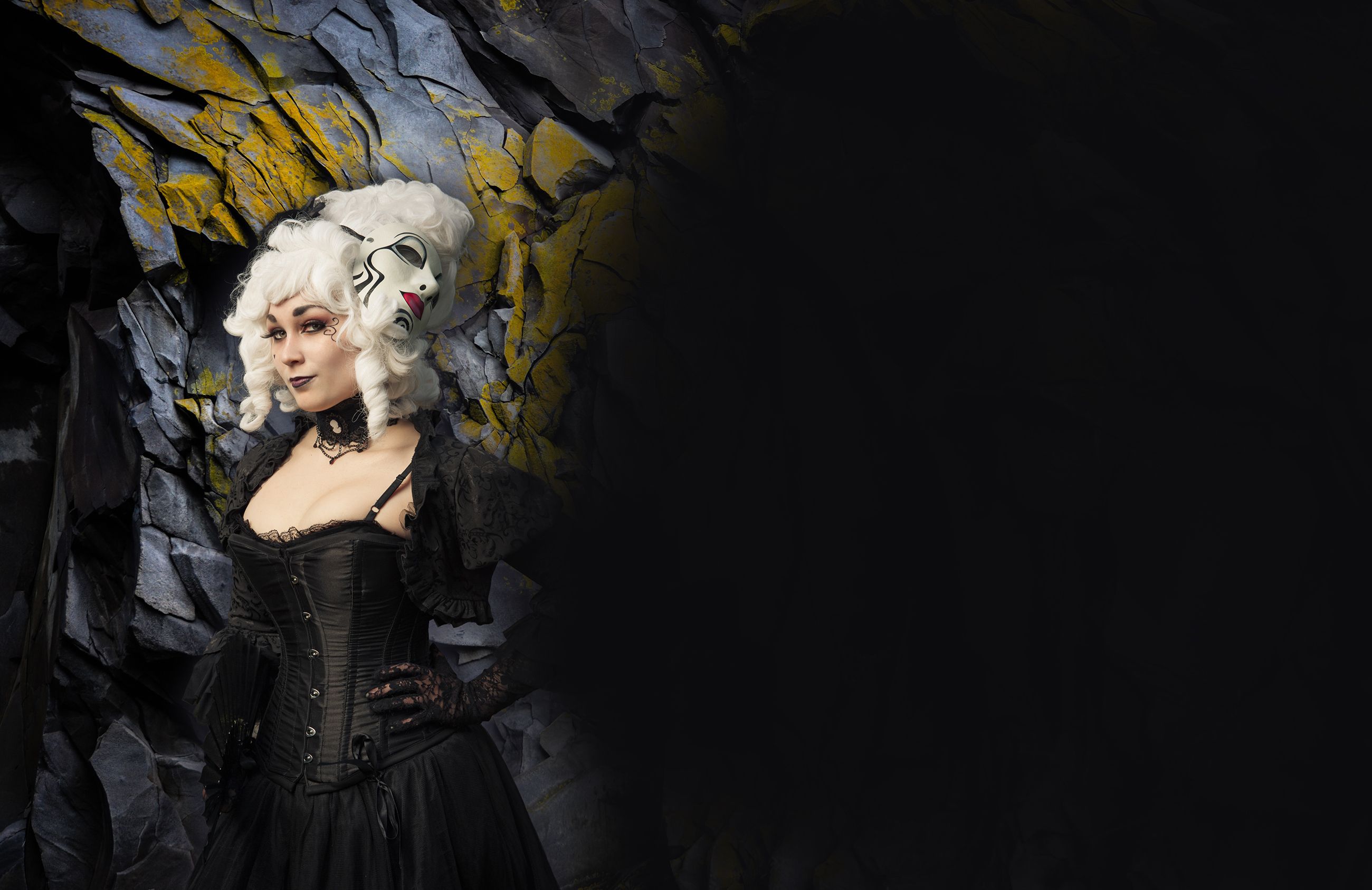 Call for volunteers is open!
---
Ropecon is organised entirely by volunteers – are you the volunteer hero we are looking for? Would you like to lend a helping hand? Get to know other volunteer heroes? See and experience for yourself what goes into making of Ropecon? Whether you are a fledgling volunteer hero or a seasoned veteran, you are welcome to join us. Let's make Ropecon happen together!