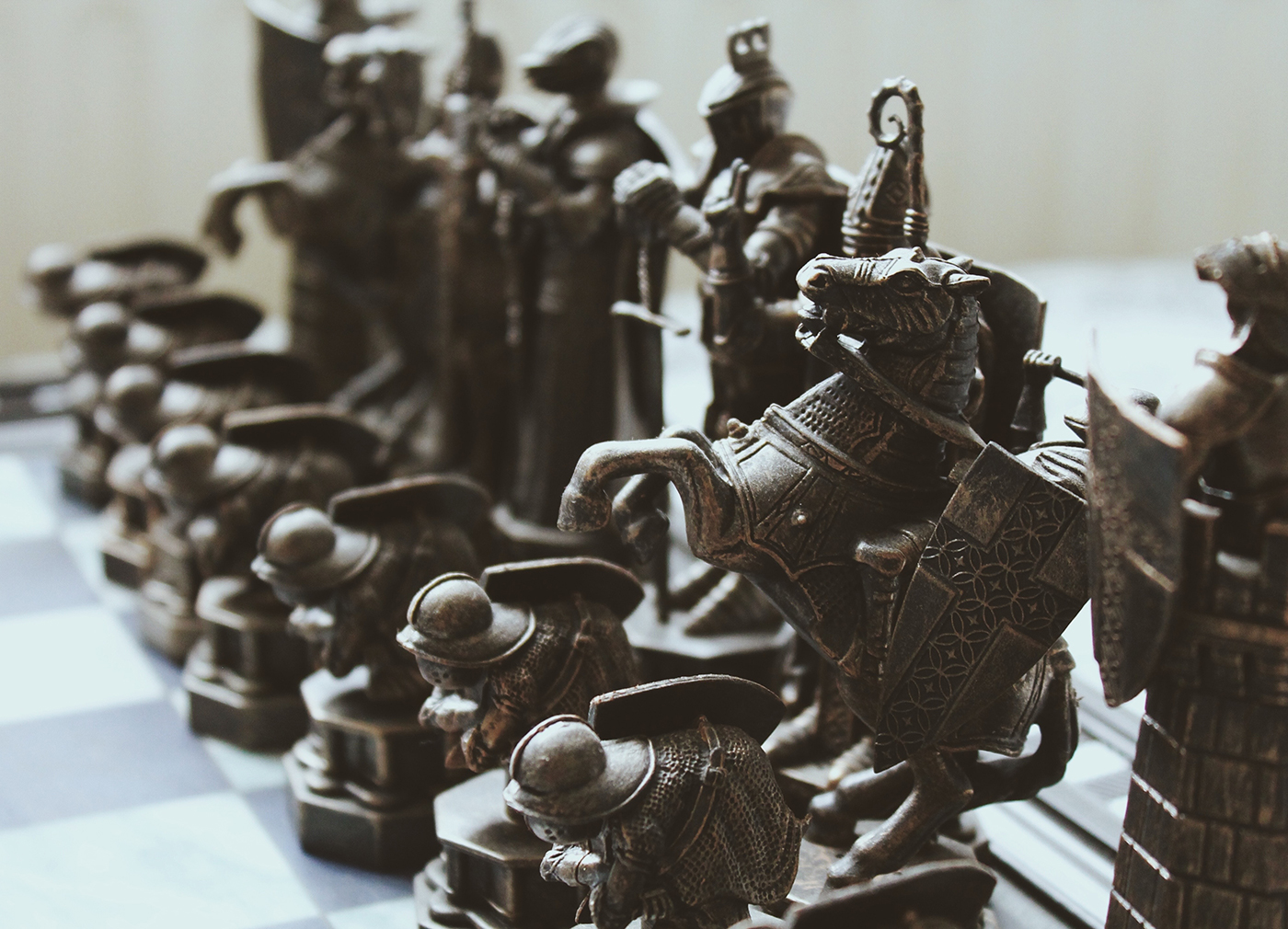 A treasure trove of great bargains
Ropecon's Vendor Hall is located in Hall 3. It's selection includes role-playing games, art, handcrafted items and much more. Ropecon's traditional flea market can also be found in Hall 3.
Opening hours
Friday 3 pm – 9 pm
Saturday 10 am – 7 pm
Sunday 10 am – 5 pm
ATMs
Please note that a payment terminal might not be an option at some vendors, so be prepared to use cash. There are two ATMs inside Messukeskus Expo and Convention Centre: one is located at the Glass Gallery and the other in the Lower Gallery.