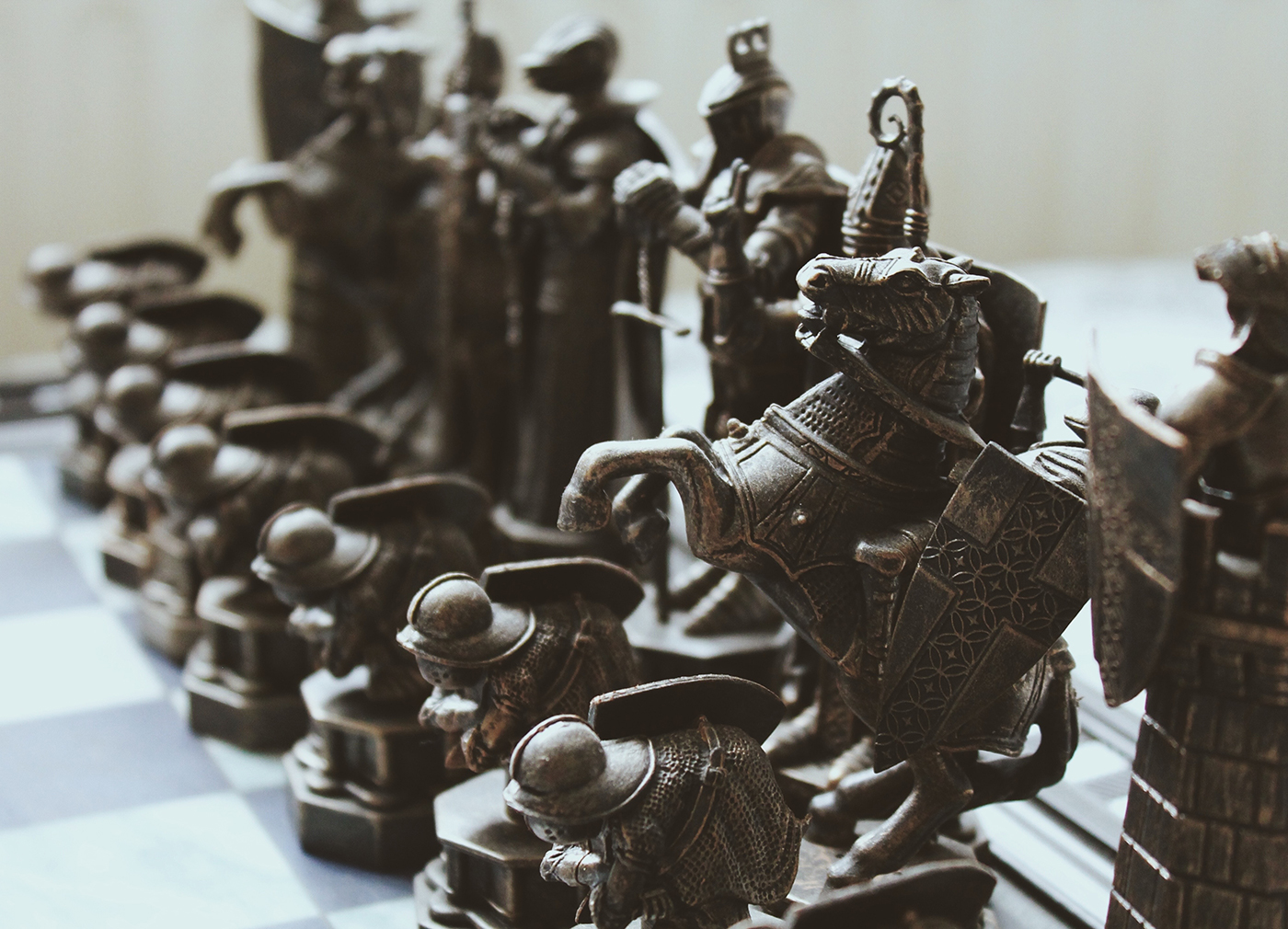 A treasure trove of great bargains
Ropecon's Vendor Hall is located in Hall 3. It's selection includes role-playing games, art, handcrafted items and much more. Ropecon's traditional flea market can also be found in Hall 3.
Opening hours
Friday 3 pm – 9 pm
Saturday 10 am – 7 pm
Sunday 10 am – 5 pm
ATMs
Please note that a payment terminal might not be an option at some vendors, so be prepared to use cash. There are two ATMs inside Messukeskus Expo and Convention Centre: one is located at the Glass Gallery and the other in the Lower Gallery.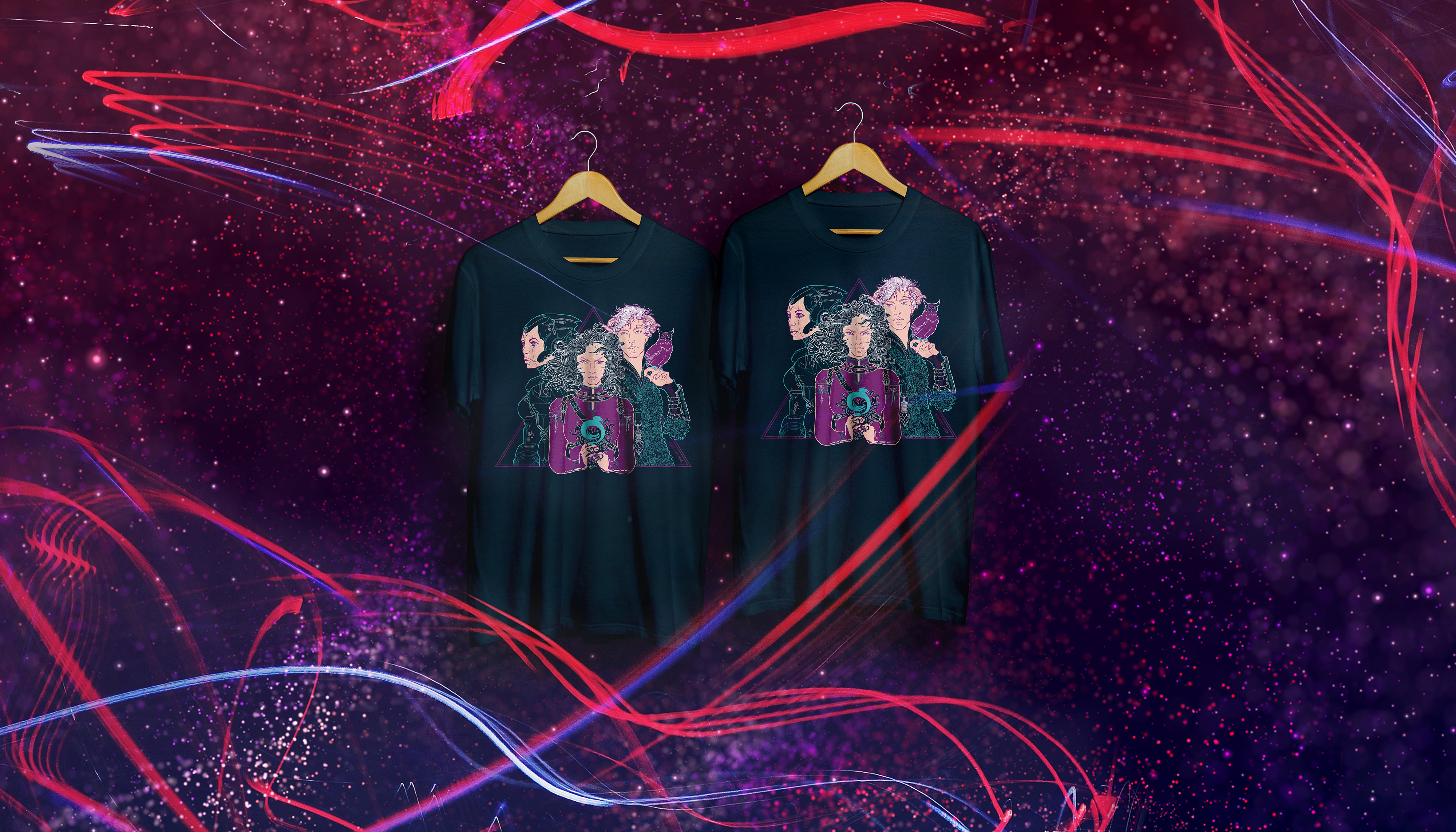 Vendor Hall
There is a treasure trove of games and role-playing game related merchandise for sale at the Vendor Hall. Take advantage of good bargains and purchase unique handmade items that may be difficult to find elsewhere!
Interested in reserving a booth at Ropecon 2019 Vendor Hall?
---
Ropecon Shop
Stylish T-shirts featuring annual designs and other fun merchandise are available at the Ropecon Shop. Pre-ordered items can be collected from a separate counter near the shop.
---
Flea market
Flea market is a chance for attendees to sell their used role-playing game related items. Another player's trash can be another player's treasure. Come and discover some hidden gems!
Interested in selling your items at the flea market? More information »
---
Promotional stands
Various role-playing game related associations and organisations promote their activities and events near the Vendor Hall. Looking to start a new hobby or join in an association? If you have any questions, feel free to check out what they have to offer: associations featured at the promotional stands will gladly tell you more about their activities and upcoming events. Don't be afraid to pop by to say hi!
Interested in promotional stands at Ropecon 2019? More information »