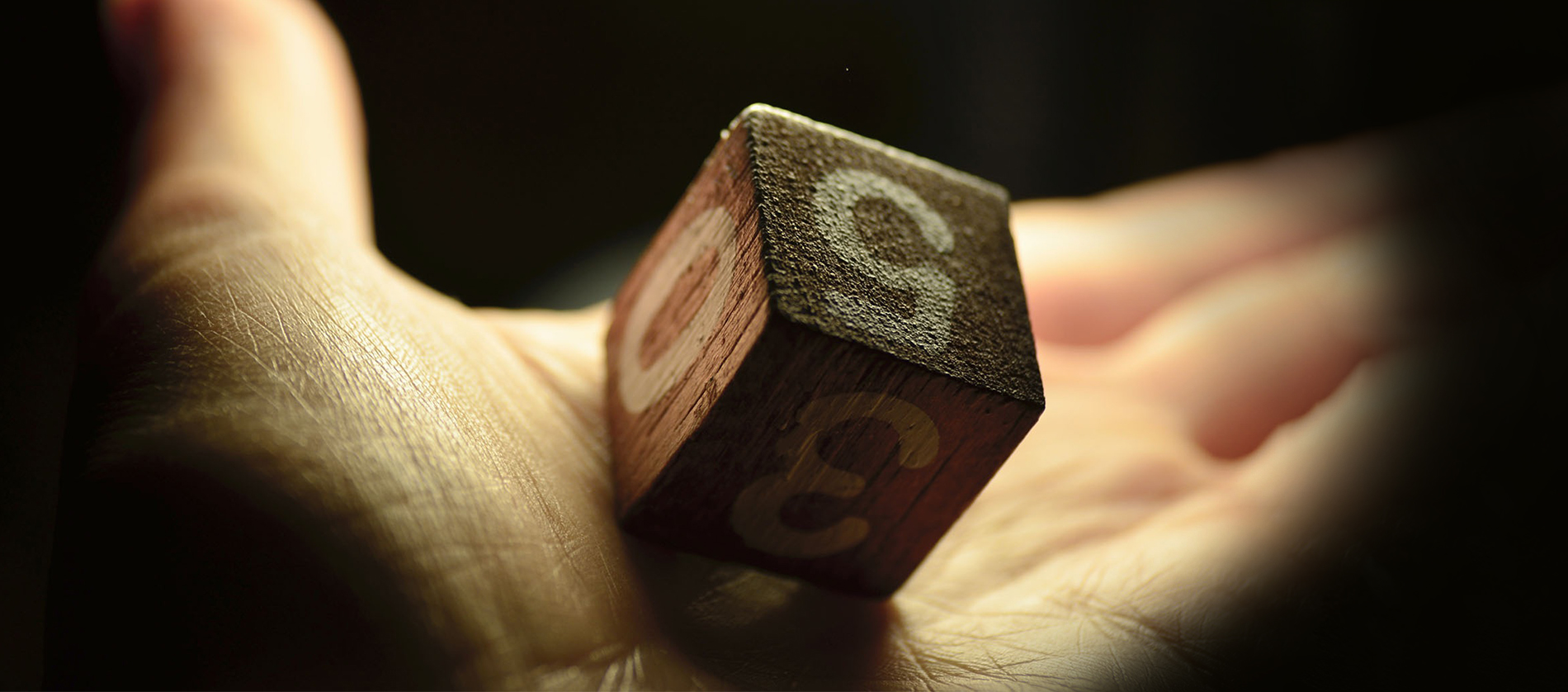 Important dates
Abstract deadline — May 05, 2019
Notification of acceptance — May 19, 2019
Full Paper deadline — July 15, 2019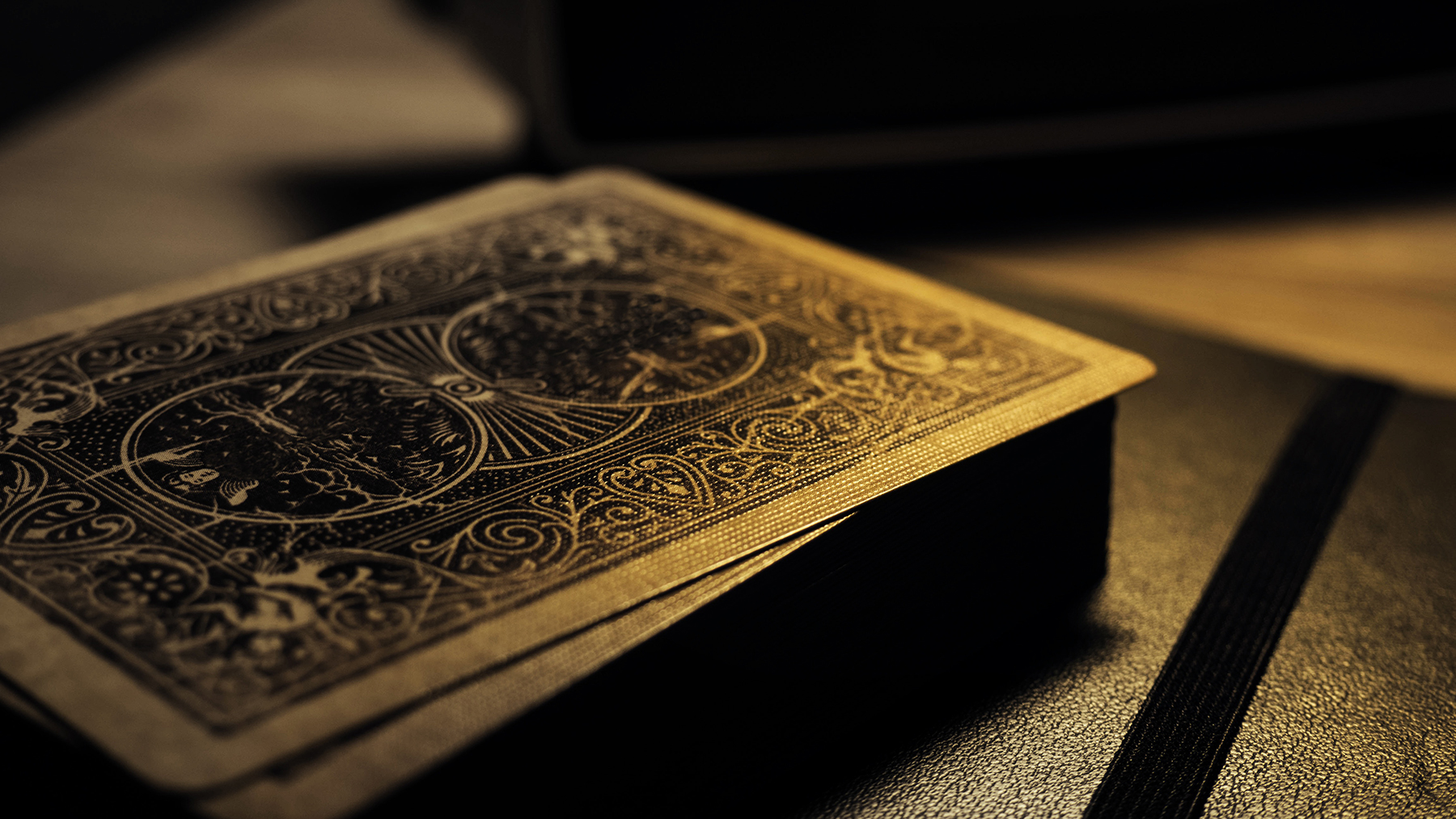 Submission guidelines
The papers to be presented will be chosen based on extended abstract review. The abstracts should be 500 1000 words (plus references). Abstracts should be delivered in PDF format. Full papers are distributed prior the event to all participants, in order to facilitate discussion.
Our aim is that all participants can familiarise themselves with the papers in advance. Therefore, the maximum length for a full paper is 5000 words (plus references). The seminar presentations should encourage discussion, instead of repeating the information presented in the papers. Every paper will be presented for 10 minutes and discussed for 20 minutes.
Submissions should be sent to: academic.program@ropecon.fi
Get in touch!
academic.program@ropecon.fi