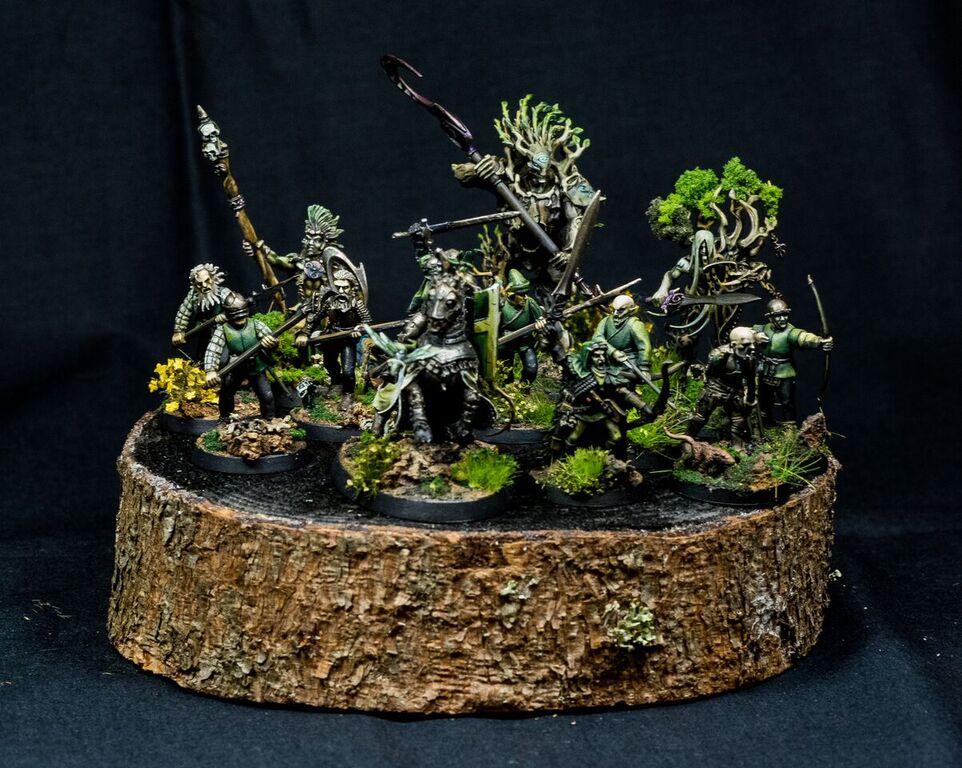 The Many Meanings of Characters and Figurines
What is the connection between a player and their character in a role-playing game? How do figurines generate social capital? Why do adults play with dolls?
The focus of the 2nd annual Academic Seminar of Ropecon is research on characters and figurines.  The seminar explores the many ways in which characters and figurines are utilised in games and during play, as well as how they generate meaning.  The seminar is organised in collaboration with Center of Excellence: Game Culture Studies (2018-2025) coordinated by the Tampere University Game Research Lab. Academic Seminar is held mostly in English. Similar to last year, academic program track will start in the morning of Friday 26th of July, whereas the rest of Ropecon will open its doors at 3 pm.
If you wish to participate in the Academic Seminar as a speaker, please see Call for Papers below. Both junior researchers and doctoral students as well as more established researchers are welcome!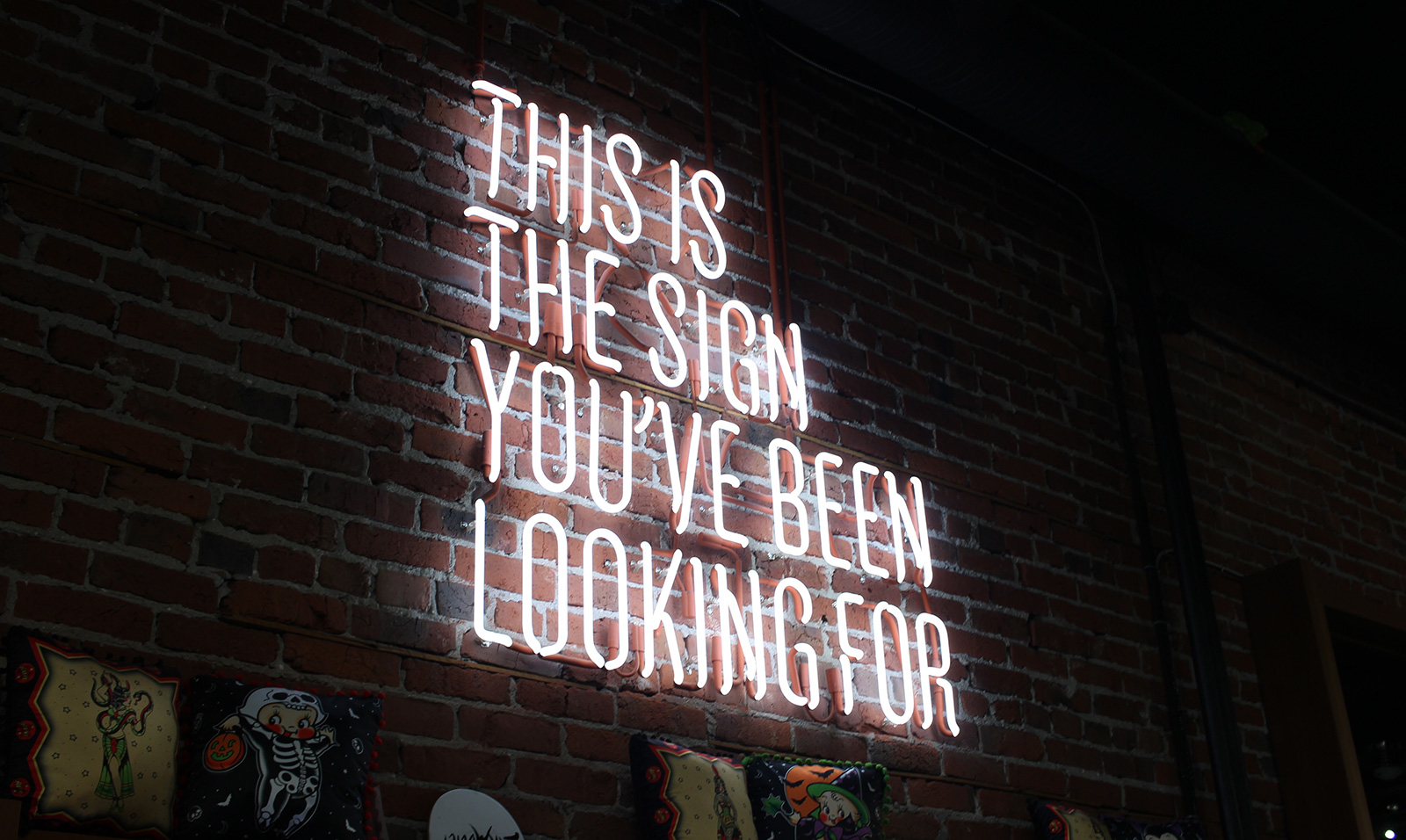 Tickets
The registration to the Academic Seminar has ended and the tickets are no longer available.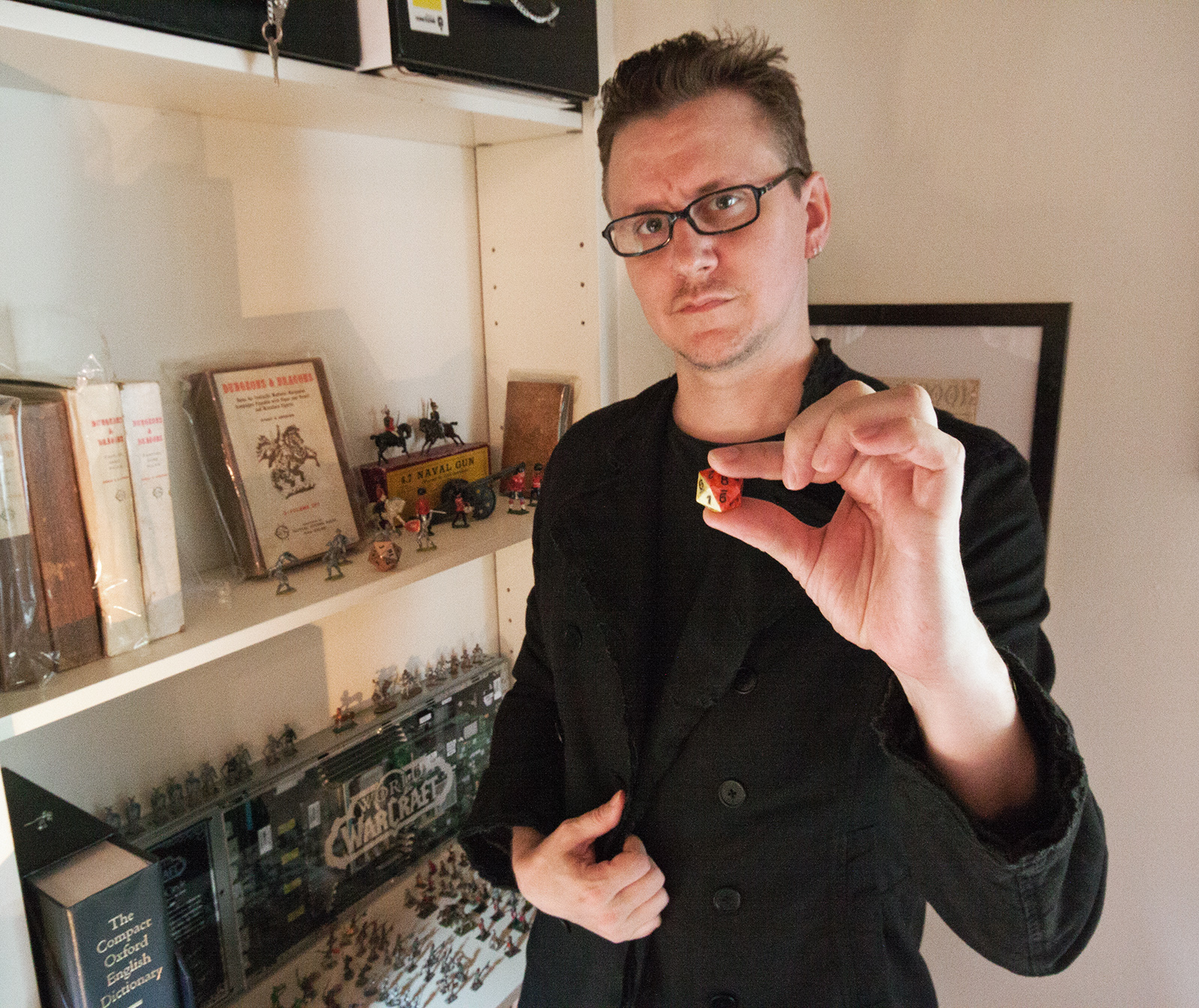 Keynote Speaker: Jon Peterson
Thanks to the funding provided by Finnish Cultural Foundation, we are happy to announce that Ropecon 2019 Academic Seminar will have Mr. Jon Peterson as the keynote speaker.
Peterson is widely recognized as an authority on the history of games. His book Playing at the World revolutionized games scholarship with its rigorous source-driven methodology. Frank Lantz, director of NYU's Game Labs, called Playing at the World "the best book that's ever been written about one game." The Village Voice called it "the first serious history of the development of Dungeons & Dragons." It is frequently taught at a university level, and Jon often lectures on games history at universities, conferences, and conventions.
His personal collection of game material includes drafts and ephemera that shed a unique light on development of Dungeons & Dragons. His continuing work on the uncovering the history of the game led him to join the author team of Dungeons & Dragons: Art & Arcana. He also has contributed to academic anthologies on games for MIT Press, Routledge and others, and he has written for various games and geek culture websites, including Boing Boing, the Escapist, and Gamasutra, as well as maintaining his own blog.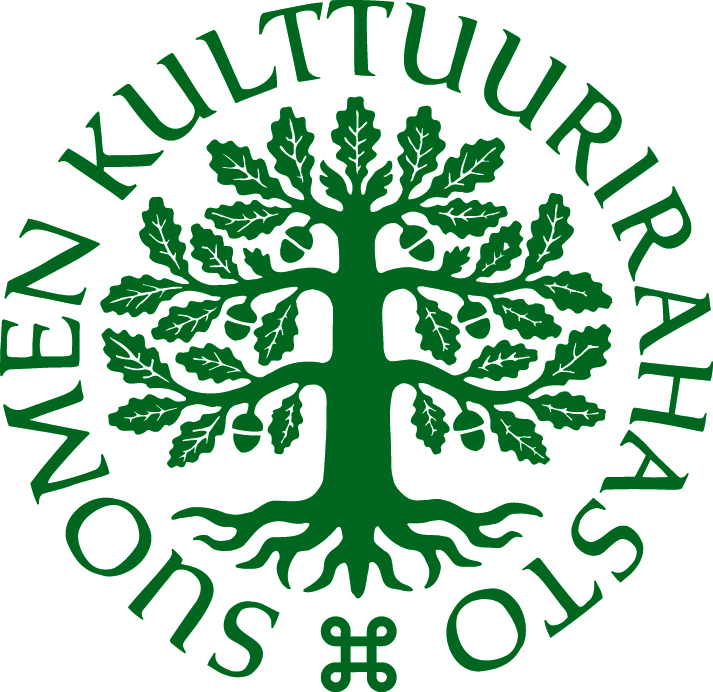 Sponsors
The Academic Seminar of 2019 will be held with the support of The Finnish Cultural Foundation, which provides grants from a central fund and 17 regional funds. For more information, visit the website of The Finnish Cultural Foundation.
Tentative program for the Academic Seminar
Registration opens at 9.30 am and the seminar closes at 4.30 pm.
---
09:30–10:00 Registration
10:00–10:10 Opening words

10:10–11:10 Keynote: Mr. Jon Peterson
11:10–11:30 Coffee break
11:30–13:00 Session 1: Figures (90 min)
Aurava & Uslin: "Characters and their dice: the use of specific dice to represent a character in tabletop role-playing games"

Meriläinen, Stenros & Heljakka: "Playing with toy soldiers? Exploring the miniatures pastime"

Timonen: "Creating stories & narratives; miniature wargames as a storytelling platform"
13:00–14:15 Lunch at restaurant Platta (provided by the seminar)
14:15–16:15 Session 2: Characters & Gender (120 min)
Laine: "Experience-driven documentation: Artistic creation as part of live action role-play"
Harrer: "Mythologies of race in Ascension: Dawn of Champions"
Blom: "The Definition and Construction of Dynamic Game Characters in Digital Games"
David & Larré: "Coding a culture into games: What do the rules of tabletop role‐playing games from the seventies teach us about women?"
16:15–16:30 Closing words

16:30 Seminar closes
Get in touch!
academic.program@ropecon.fi