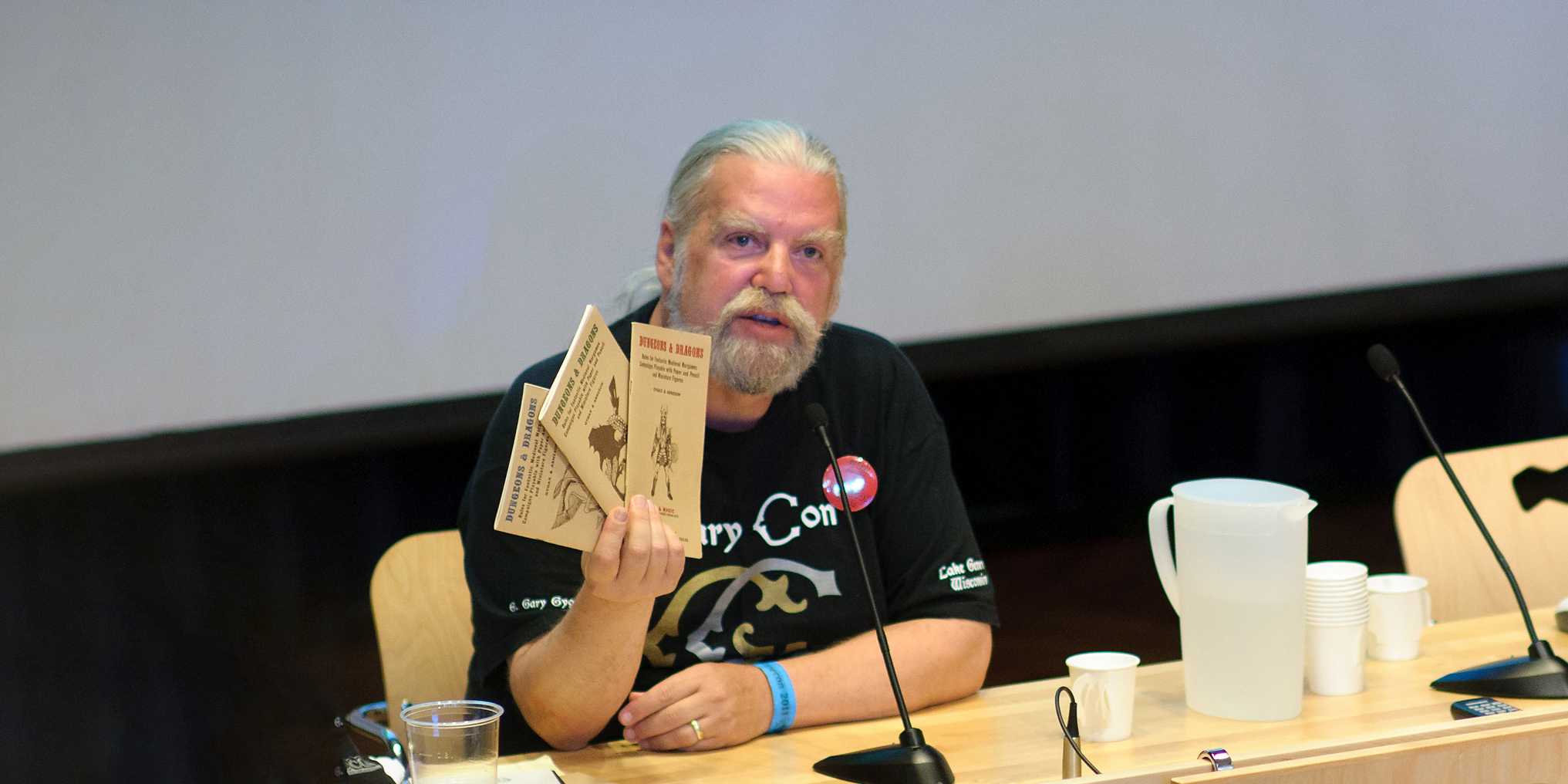 In addition to games and tournaments, Ropecon also features a variety of other interesting program. There's a plethora of role-playing game related lectures, panel discussions and talks held in multiple seminar halls from dusk till dawn, and in Ropecon's many workshops attendees can learn and practise various new skills. With the Art and Prop Exhibitions, historical dance practices and the Historical Dance Ball, Ropecon Gala, combat demonstrations and so much more, Ropecon offers a truly diverse convention experience!
New program, activities and experiences are added to the program of Ropecon each year. If you have a unique program idea that you would like to bring to life at Ropecon, do not hesitate to contact our program coordinators: ohjelma@ropecon.fi. Call for lectures and workshops will open separately in early spring.
More information on the program of Ropecon will be added starting from February. A detailed program schedule will be released in the beginning of July.