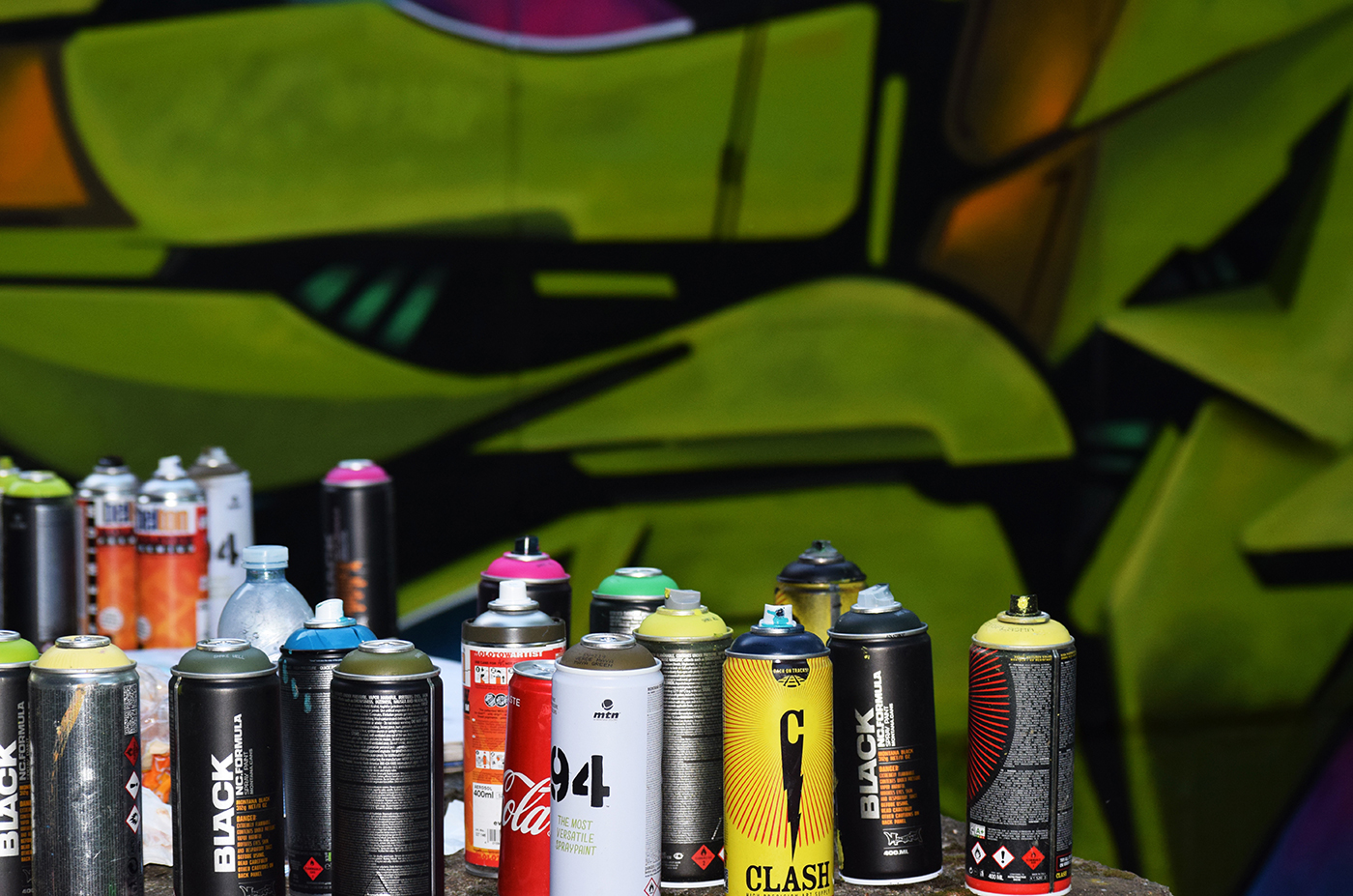 Art across all genres
A role-playing themed Art Exhibition will be held during Ropecon to showcase artwork from both hobbyists and professional artists alike. The exhibition will feature a range of imaginative and fantastical artwork, seasoned with the unique flavours of the role-playing game scene.
Sign up for the Art Exhibition and show off your best work!
We accept artwork across all genres and techniques. The content and/or themes of the artwork should preferably have something to do with the role-playing game scene in general, be inspired by the theme of Ropecon 2019, which is "mythology", or otherwise fit into the contents and themes of Ropecon. All artwork must be in a form that can be left on display in a gallery-like space. If you want, you can also set a price for your artwork and put in on sale during the convention. The Art Exhibition is located in the vicinity of the Prop Exhibition. Please note that participating in the Art Exhibition does not grant free access to the convention.
All artwork participating in the Art Exhibition will also take part in the traditional art contest of Ropecon. Winners will be chosen both by a jury and through audience voting, with rewards such as gift cards available.
Sign up for the Art Exhibition 2019 has ended!
Art Exhibition 2019
taidenayttely@ropecon.fi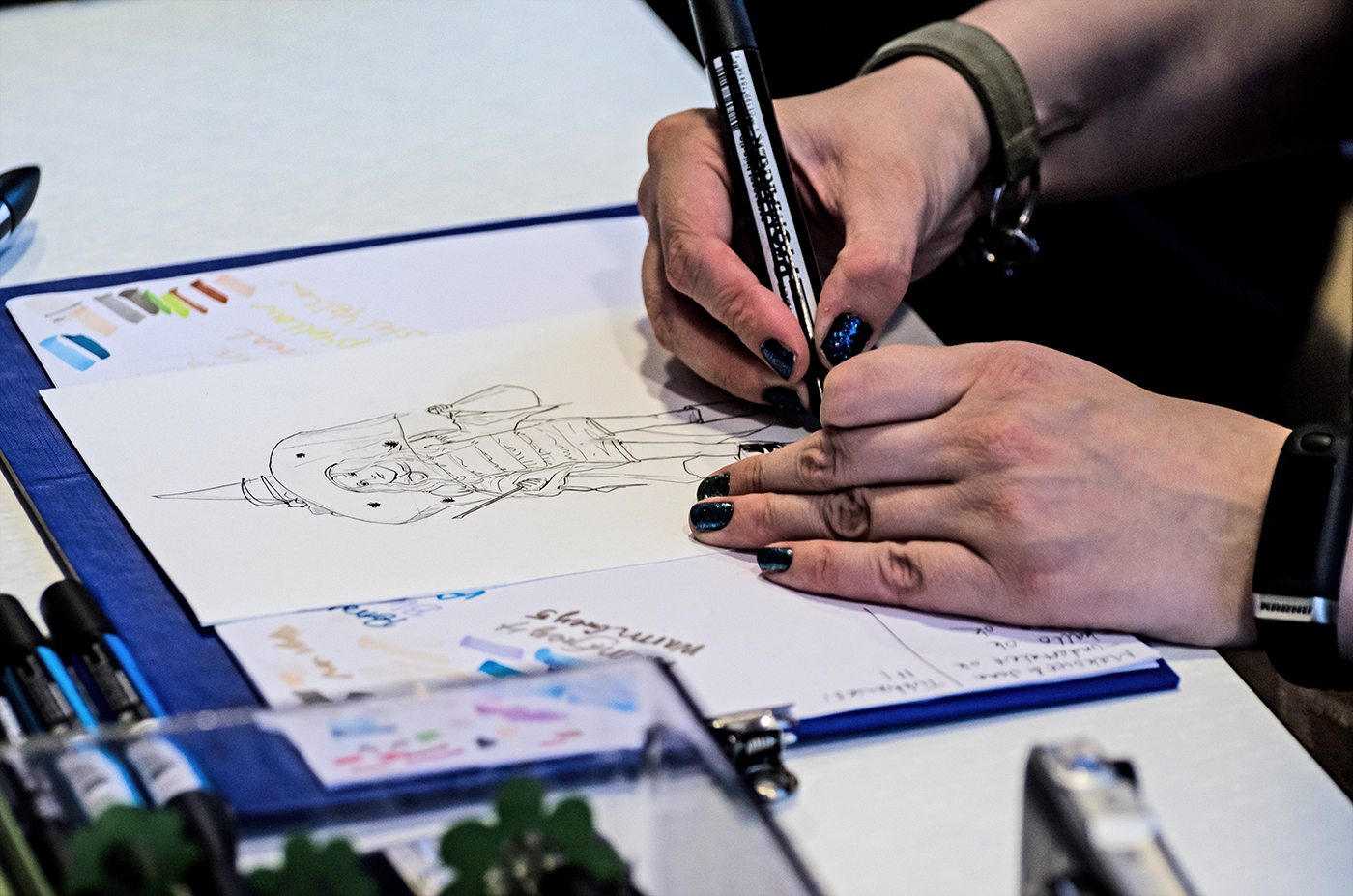 Sign up has ended!
Please include in your sign-up email the dimensions of your artwork, any special requirements regarding its display, as well as either a photograph or a sketch of it. If you do not want to take part in the additional art contest, you can mention it in your sign-up email
To sign up, fill the form here!
---
When signing up, please note the following:
⊕ Since there is only limited space available, we may have to limit the number of artwork on display. If that happens, we will send out email confirmations about the selection at least one week before the event. In case you need to confirm your participation earlier than that, e.g. in order to finish the artwork in time or to figure out logistics, you can request an early confirmation via email.
⊕ Ropecon has visitors of all ages, and access to the Art Exhibition area is not restricted. For this reason, all artwork on display at the exhibition must be suitable for all audiences. If you are unsure about the suitability of your artwork, please contact us in advance via email at taidenayttely@ropecon.fi.
⊕ Artists should bring their artwork to the exhibition area on Friday, preferably before the convention opens its doors to the visitors, and artists should take down their artwork by themselves on Sunday after the convention has ended. Exceptions and special arrangements can be made, if the organizers are informed of them well in advance.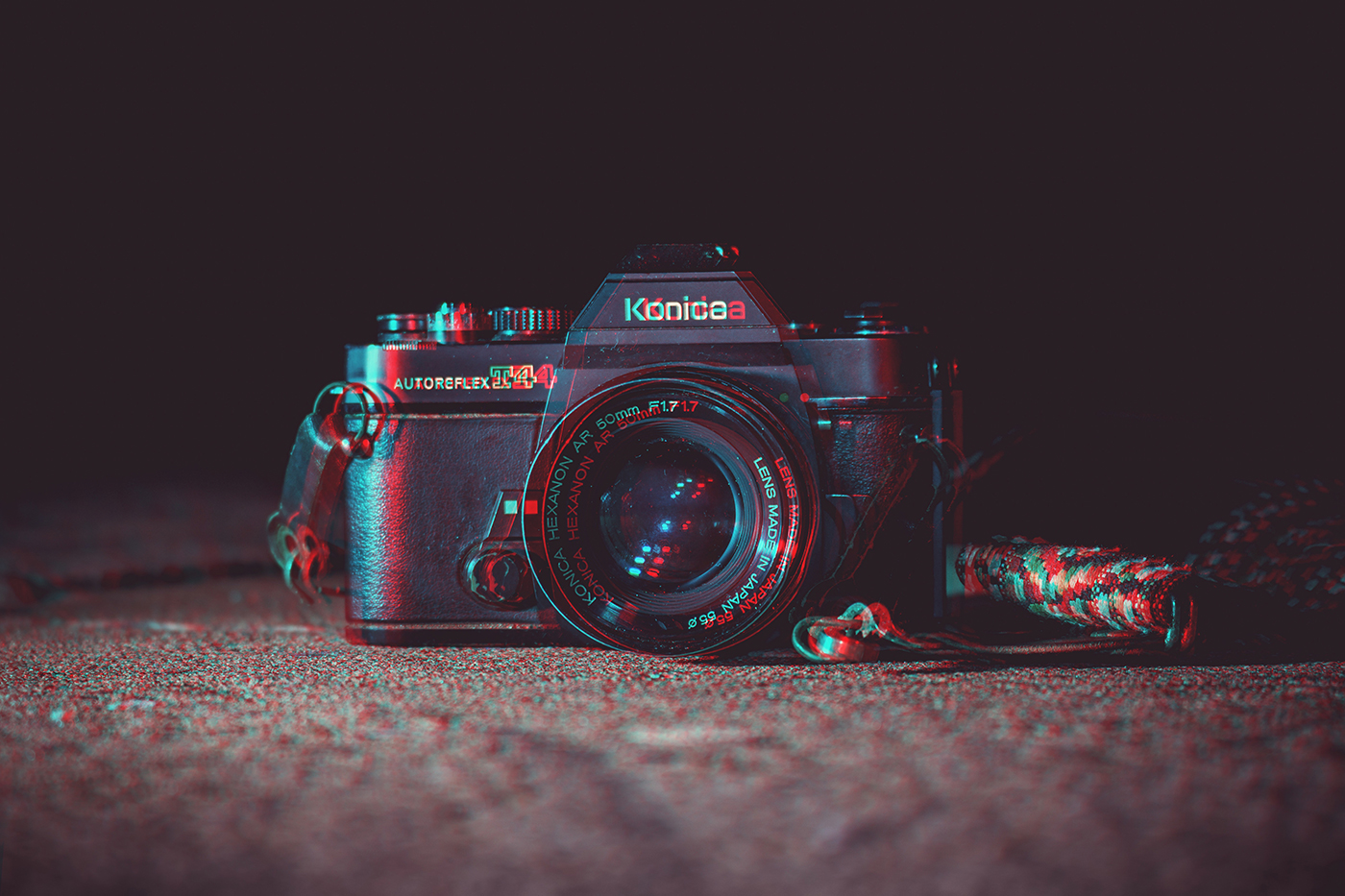 Portfolio Corner
This year, Ropecon will also host a portfolio corner alongside the Art Exhibition where artists, graphic designers and other people with artistic talents can bring their art portfolios for game developers and convention attendees to flip through and admire. The aim of the portfolio corner is to promote the Finnish role-playing scene and game development by connecting role-playing game authors with artists and designers.
Show off your talent
All forms of art and crafts are welcome. A portfolio should be a folder with the maximum size of A3. Contents of the portfolio should be suitable for all ages.
Portfolios can be left on display either for any one day of the convention or for the whole convention weekend. All portfolios will be stored safely overnight and our staff at the Art Exhibition will look after and manage the portfolios during the day.
Sign up your portfolio in advance via email: taidenayttely@ropecon.fi
Any questions?
taidenayttely@ropecon.fi