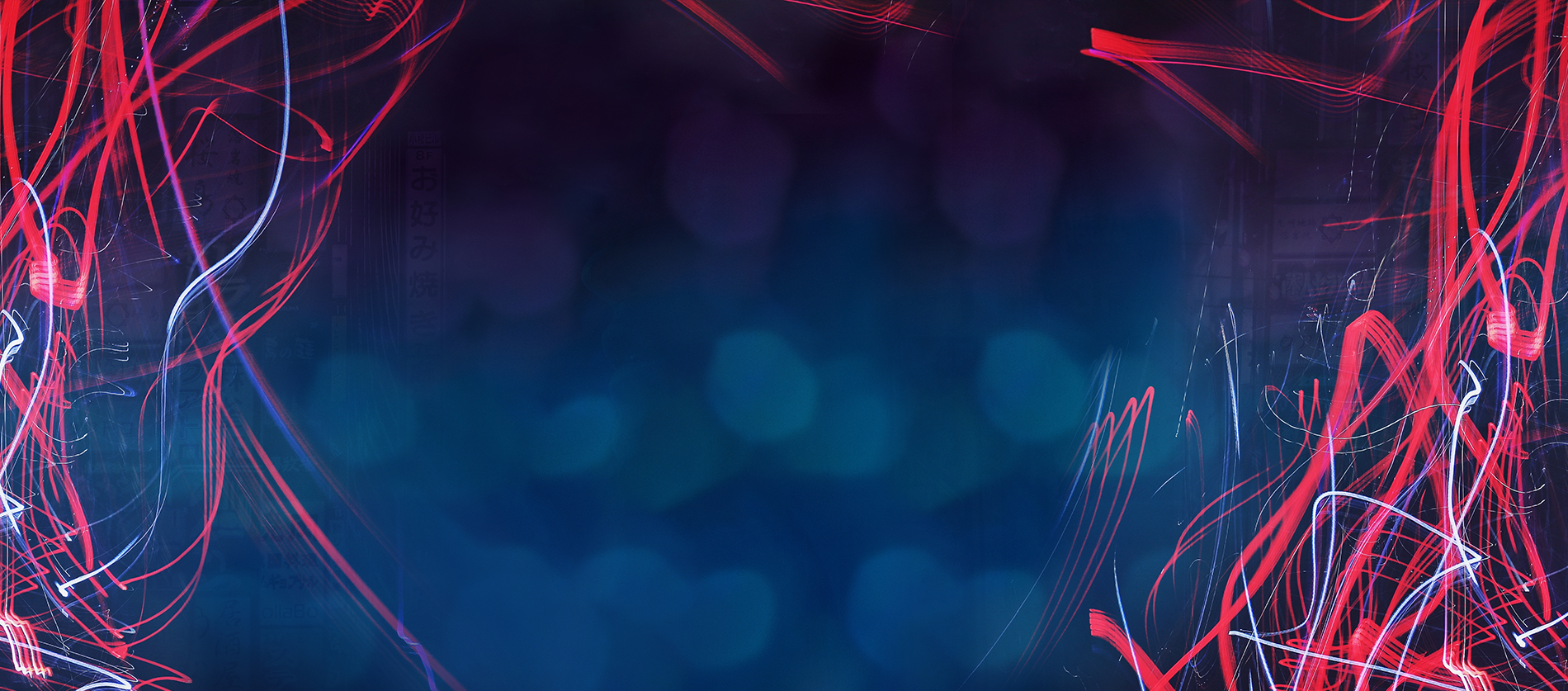 Use the Konsti app to sign up for tabletop role-playing games at Ropecon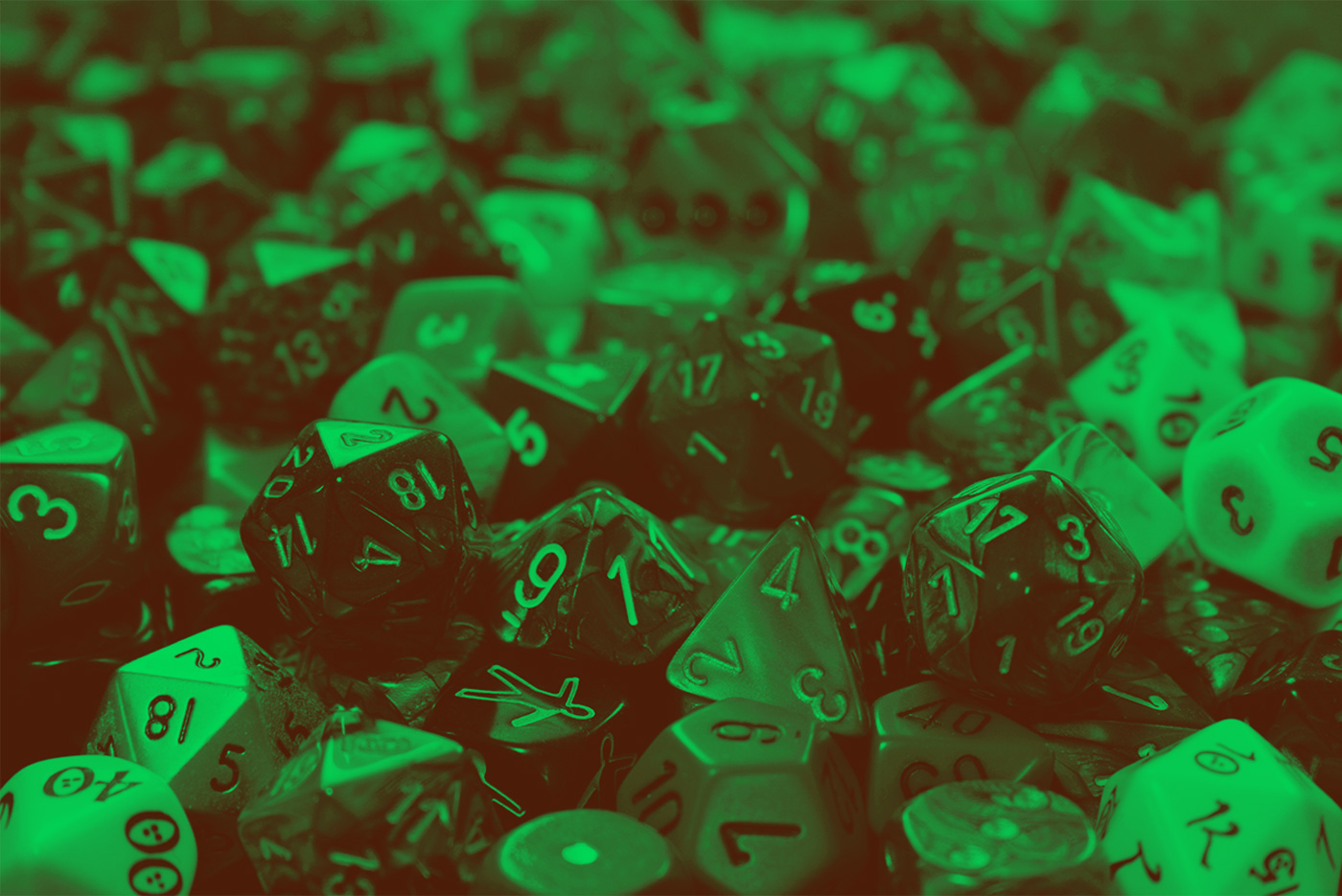 Signing up for tabletop role-playing games at Ropecon is now executed via the Konsti app
Konsti is a sign-up app designed for Ropecon. In the app, you can browse all tabletop role-playing games available at Ropecon, bookmark your favourites and sign up for games in advance. Thanks to the Konsti app, we are able to assign a large number of players in games of their choice in a fast, unbiased way and without the need to wait in line. The placement algorithm aims to assign as many players as possible into games they most want to participate in. 
In addition to using Konsti on your own mobile device or computer, you can access the app on devices provided at the LARP and RPG Desk.

Sign up for tabletop role-playing games in advance using the Konsti app
There are new games starting every hour and sign-up for each game opens 4 hours before that game starts. When signing up, you can select up to 3 games of your choice for each time slot. Sign-up ends 30 minutes before the games are scheduled to start, after which you can check the status of your sign-up and the location of your game in the app. You can also check your sign-up information at the LARP & RPG Desk. If you weren't able to sign up for any of the 3 games of your choice, come and visit the LARP & RPG Desk to see if there are any games still looking for additional players. You can also browse the Konsti app for any revolving-door games; tabletop role-playing games that you can participate in at any time as long as there is space available at the table.
Using the app requires a password protected username 
Usernames from previous years are no longer in effect. You can register a new username with a code available at the LARP & RPG Desk. After completing the registration, you can log in to the Konsti app using the new username and password. 
Signing up for games as a group 
Each member of the group need to have their own Konsti username. Users can form groups in the app and sign up for games together. 
Tips on how to use the Konsti app 
Players are assigned into each game after the sign-up period is over, which is 30 minutes before that game is scheduled to start. Although the sign-up period for each game opens 4 hours beforehand, exactly when players complete their sign-up has no effect on whether or not they will be assigned to that game. Players are no more likely to be assigned into a game whether they sign up three hours before the game or one hour before the game. 
Please note that the LARP & RPG Desk might be crowded whenever sign-ups are closing. We recommend registering to Konsti and signing up in games as early as possible.
In order to register a username in the Konsti app, you will need a code which is available at the LARP & RPG Desk. Keeping the code is recommended, as you might need it later, for example to change your password.
When signing up for a game, check if there are any other games also starting at that time slot that might interest you as well. You can choose 1 to 3 games for each time slot to sign up for, the one on the top of the list being your first choice. By signing up to multiple games you increase your chances of being assigned into one of them, as having multiple options makes it easier for the algorithm within the Konsti app to find suitable games for everyone who has signed up. Players' first choices will always have the priority and the algorithm will try to assign everyone into games they want to play the most. 
By using the Konsti app, you do not need to worry about signing up for two games running at the same time. When you are assigned into a game, the app will cancel your sign-ups for all other overlapping games automatically. 
If you have any questions about the Konsti app, please reach out to the staff at the LARP & RPG Desk: they will gladly help you with any issues you might have!