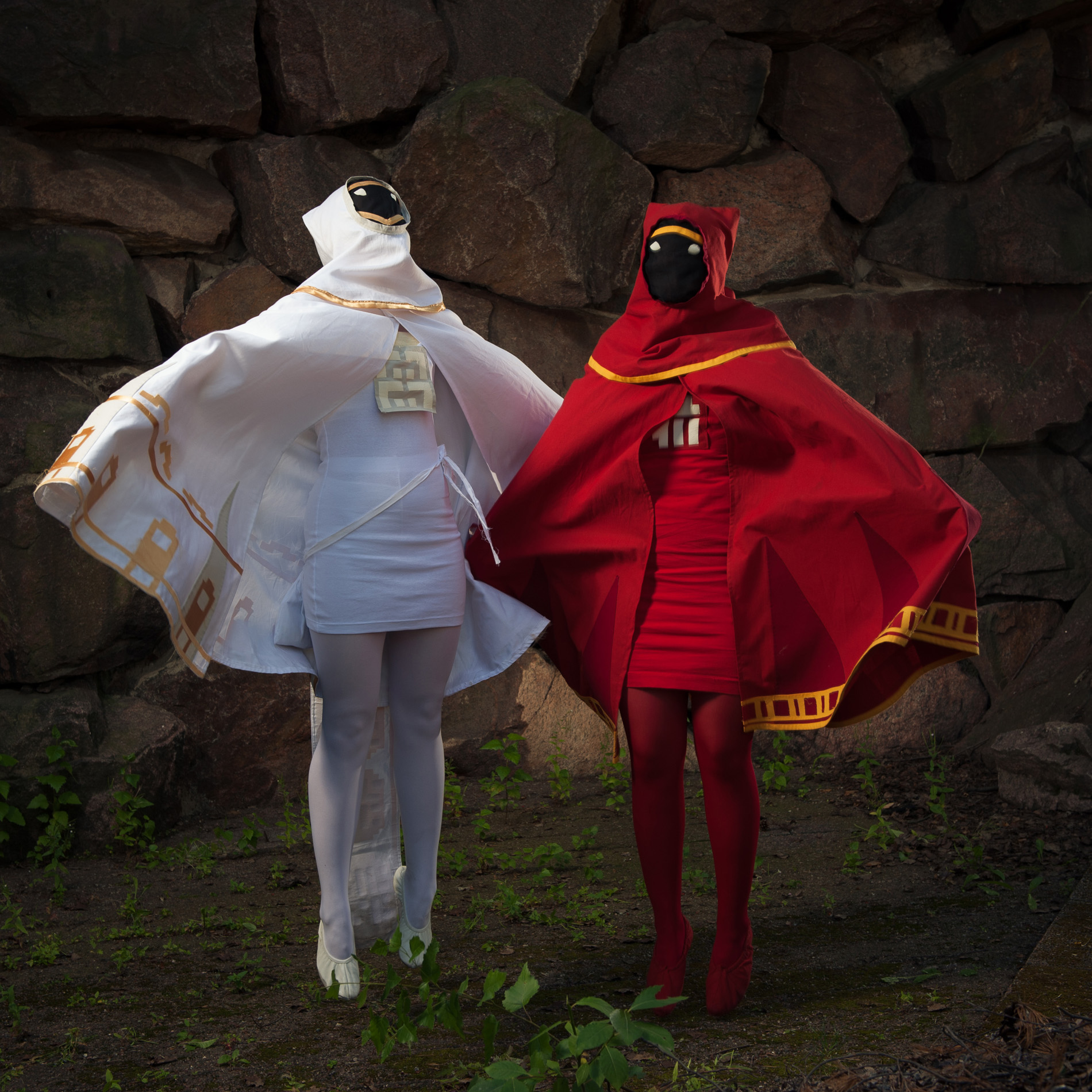 SEPARATE WRISTBAND EXCHANGE COUNTER
All pre-ordered tickets are exchanged into wristband tickets at the Southern Entrance starting 1pm on Friday. When Ropecon opens its doors at 3 pm, attendees with a wristband are able to enter faster, since there is no need to wait in line to go through a regular ticket sale counter. Pre-ordered tickets can also be exchanged into wristband tickets at a normal ticket sales counter.
[/vc_row]
Ticket prices at the venue

*) For children 7 to 12 years of age when accompanied by a paying adult.
Free admission for attendees under 7 years and over 65 years of age.
One-day tickets can be upgraded into weekend tickets for an additional price of 12 € per ticket (10 € for children) at any time during the convention.
Prices include

Access to the convention area.
Access to all program featured at Ropecon, with the exception of the Academic Seminar which requires a separate ticket.
Please note that for some program items the number of participants or seats available may be limited.
Access to sleeping bag accommodation at the convention area (for 1-2 nights depending on the ticket).
All ticket sale counters at the venue accept cash.
Card payment is an option at some ticket sale counters.
We recommend using cash, as it is the fastest and simplest way to pay.
over 500
individual program items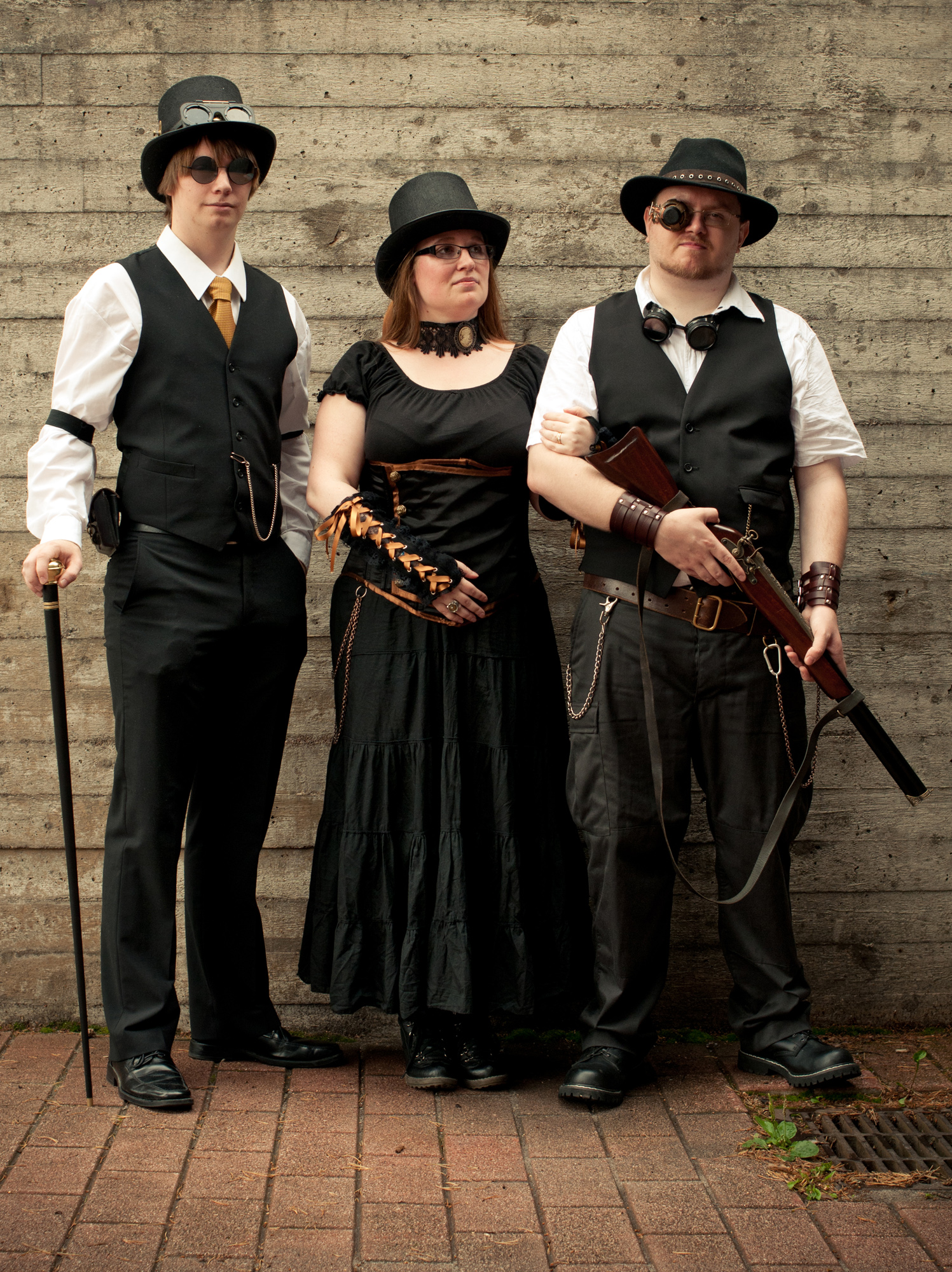 Join the tribe. We are already there.

#ropecon2019
Any questions about ticket sales?
international@ropecon.fi